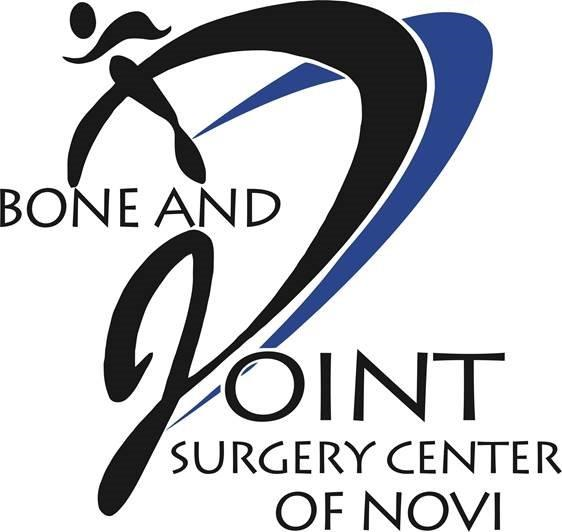 Bone and Joint Surgery Center of Novi
Bone and Joint Surgery Center of Novi
Purpose
We are committed to the highest quality ambulatory surgical care for our orthopedic patients. We believe that our patients should experience outstanding healthcare in a caring, safe, high quality ambulatory surgery center.
Vision
Bone and Joint Surgery Center of Novi will be a leader in ambulatory surgical care and promote health, wellness, and quality of life in our community.
Mission
We, the Directors, Officers, Administration and Physicians declare publicly our commitment to operate and maintain Bone and Joint Surgery Center of Novi as a center of excellence for surgical care, dedicated to improving the health of the people of our community and providing state-of-the-art ambulatory surgery. Our commitment is set forth in our Vision, Mission, Value, and Quality Statements. We exist to serve and constantly strive to improve our services
Additional Culture Details
Our patients are treated in a warm, friendly and comfortable environment during their surgical visit. We often receive high satisfaction scores and positive comments from our patients after their surgical procedure.
Company Snapshots