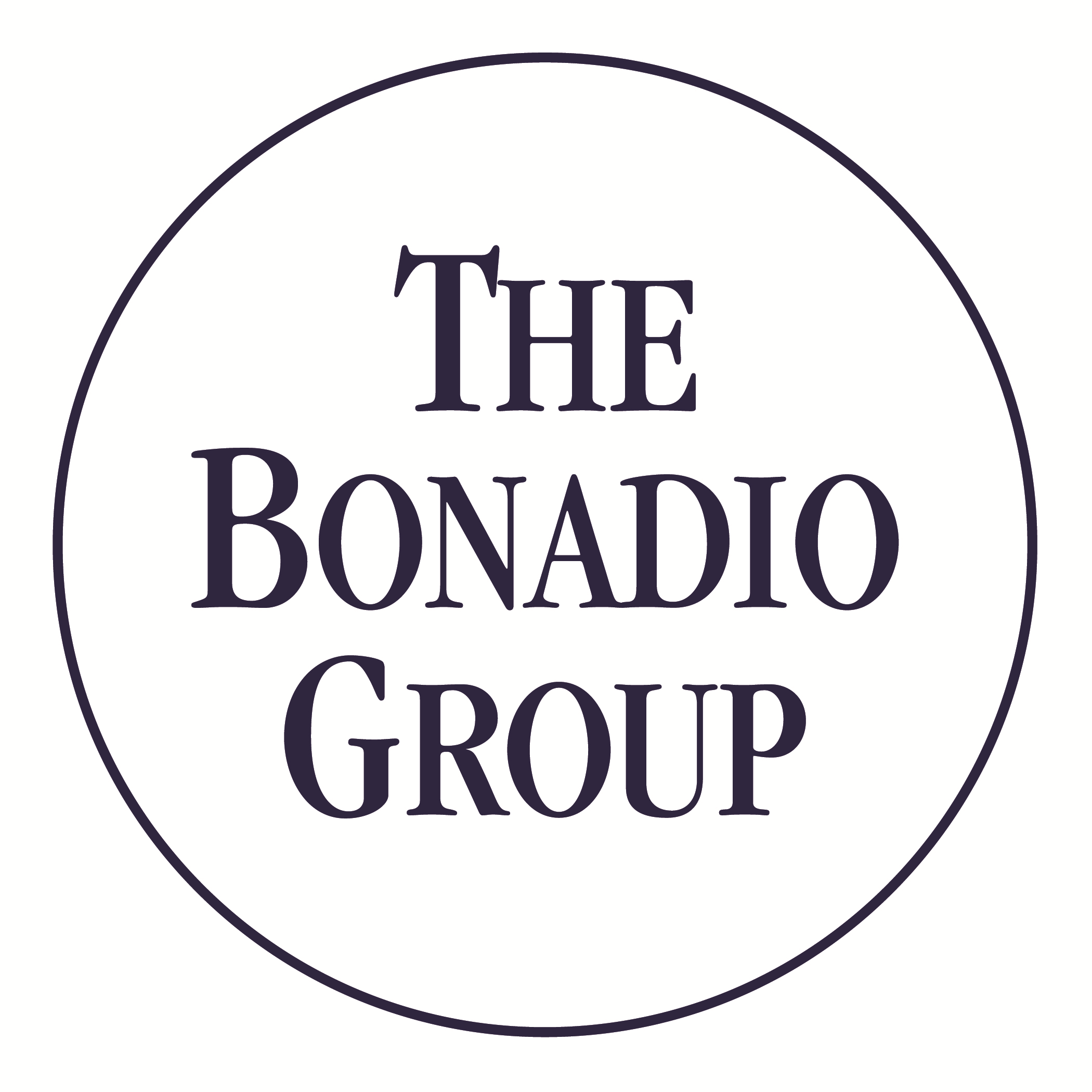 The Bonadio Group
The Bonadio Group
Founded in 1978, The Bonadio Group is a nationally ranked Top 50 CPA firm offering accounting, tax, and advisory and consulting services to clients of all sizes across a variety of industries. The firm's professionals deliver practical, proactive, and innovative solutions to help clients reach their strategic and financial goals. The Bonadio Group is the largest independent provider of accounting, tax, and consulting services in upstate New York with a growing presence nationwide. For more information, visit www.bonadio.com.
Purpose
Provide Opportunity. Strengthen Community. Inspire Growth
Vision
To be recognized by our clients, our people and our communities as the premier accounting and business advisory firm in our markets.
Mission
The Bonadio Group aims to provide outstanding client service while also creating a work environment that allows each of our people to feel valued, safe and heard.
Additional Culture Details
At TBG, our culture is integral to who we are and what sets us apart. By remaining committed to our core values, we are able to achieve our purpose of providing opportunity, strengthening community and inspiring growth. Since our people are our top priority, we are dedicated to creating a top-tier employee experience focused on community involvement, work-life balance, DE&I and learning and development.
Values
Promise

The Promise represents the Core Values of our firm and our professionals. Our core values are rooted in all that we do for each other and our clients.
People
Respect
Opportunity
Maintaining Balance
Integrity
Service & More
Entrepreneurship