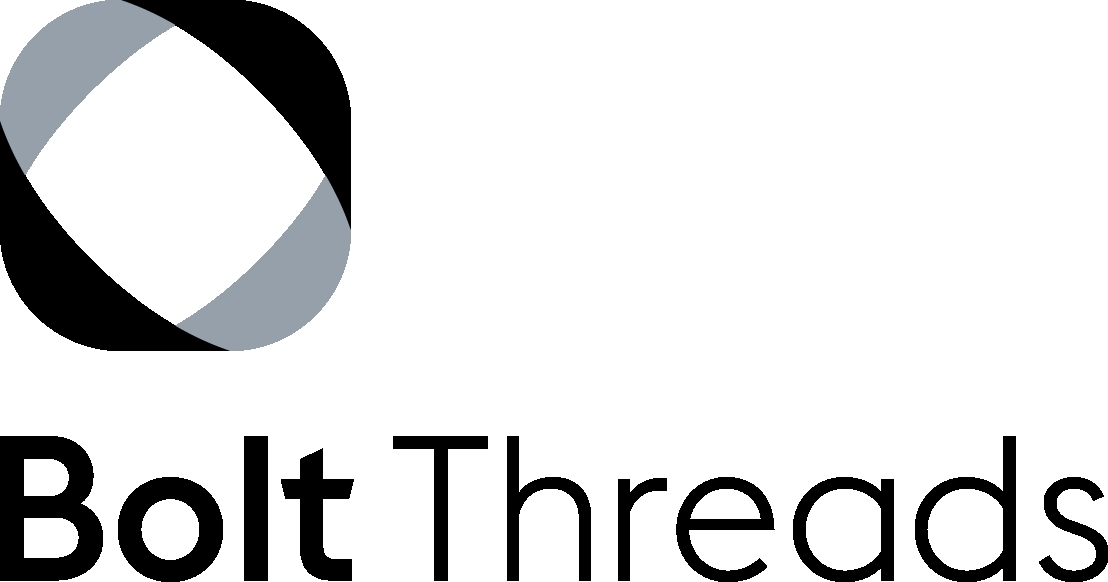 Bolt Threads
Bolt Threads
Through innovation in materials science, Bolt Threads is creating a new generation of renewable fibers inspired by spider silk for high performance textiles and cutting-edge consumer products.

We are a team of scientists, engineers, and apparel experts who are developing the next generation of performance fabrics that will transform what we wear and how we live. We're harnessing proteins found in nature to create more sustainable fibers and fabrics with both practical and revolutionary uses. Our American technology and production moves away from petroleum-based polymers and towards more sustainable fabrics and renewable solutions.
Purpose
We are a 21st century company on a quest to harness a biological process as old as existence itself: the evolution and transformation of our world into something better.
Vision
Way better materials for a way better world.
Mission
Harness the power of biology to sustainably develop advanced materials at commercial scale.
Values
CURIOSITY

What if? How about? Could we? Inquisitive curiosity is the driving force of our work. By staying curious and playful, we can embrace failure. Because it's not about being right but getting to what's right. Staying curious lets us be less protective of our individual ideas, more open to collaboration, and more emboldened to step up as leaders pursuing new and better approaches to our work.
Company Snapshots