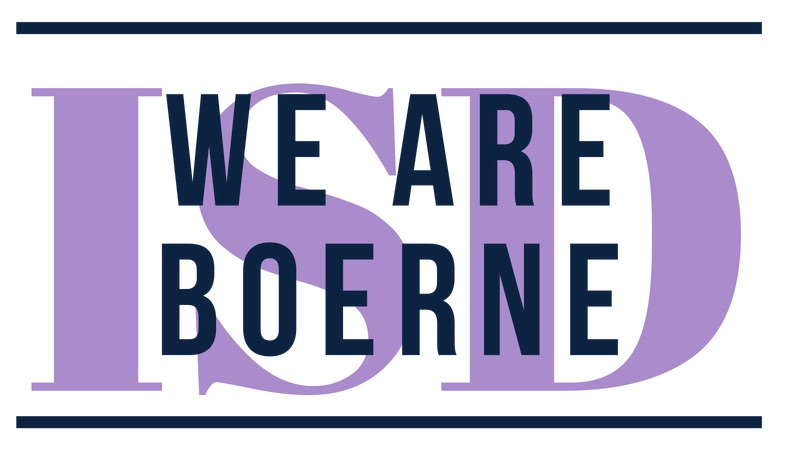 Boerne ISD
Boerne ISD
BISD is one of the fastest growing districts in Texas. Located between San Antonio and the Texas Hill Country, Boerne sits at the gateway to one of the most unique areas in Texas.
Purpose
All students have talents and gifts and deserve the highest quality education
All students should have opportunities to achieve high levels of success
Children matter to the community and should experience a sense of belonging
Children grow best with family and community nurturing
All students must be post-high school ready to enter the workforce and/or higher education
In educating the whole child by addressing not only academics but social/emotional needs
Education is a partnership involving students, families, community, and the district
In fostering an atmosphere of open communication
In a culture of collaboration and respect of all stakeholders
In the importance of community partnerships
Our staff is student-centered and dedicated to excellence
Continuous development of staff is essential to student success
In attracting and retaining the highest quality staff
Vision
Our community will engage students and adults in a challenging educational environment that inspires creativity and enriches lives for today's realities and tomorrow's possibilities.
Mission
The Boerne Independent School District engages, inspires, and enriches our community through innovative learning experiences.
Additional Culture Details
Boerne ISD was just named the Best Small School District in Texas by the HEB Excellence in Education.