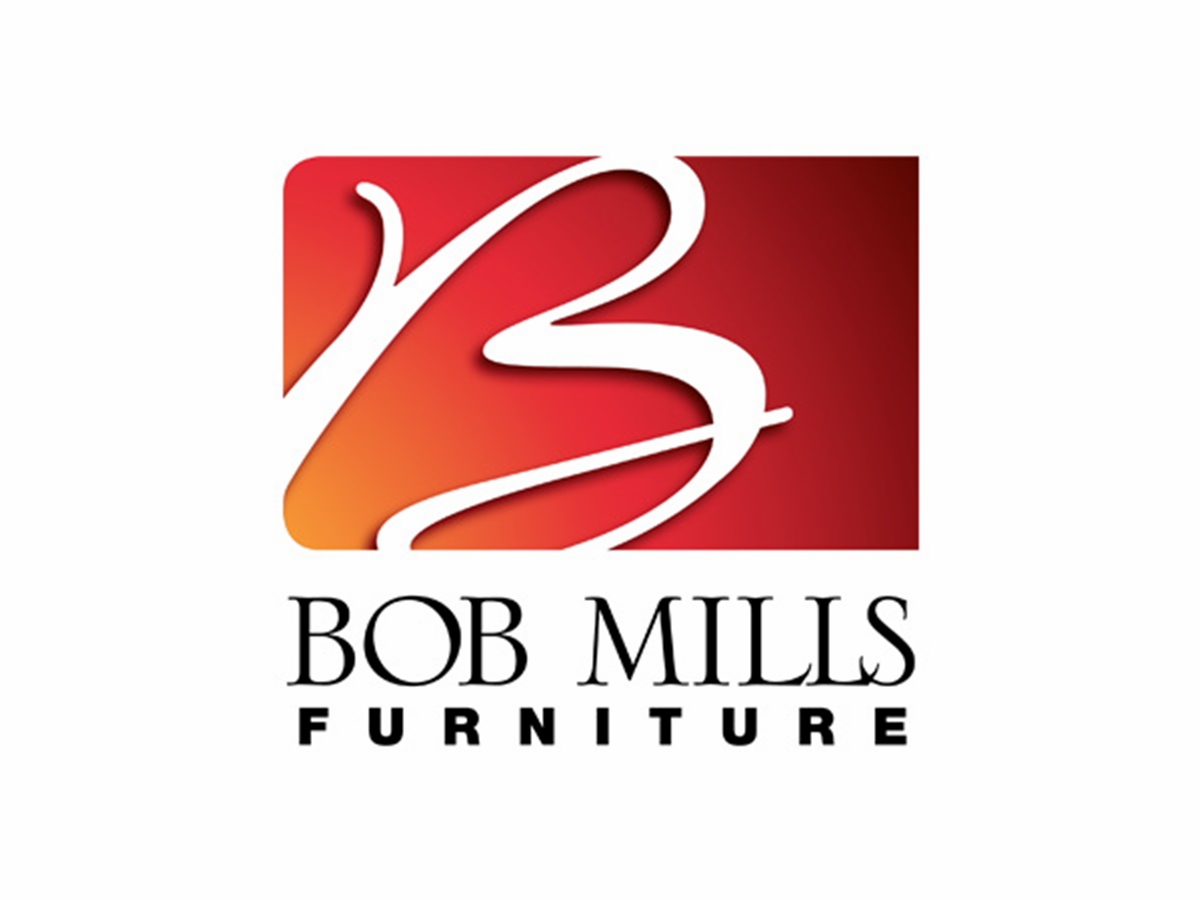 Bob Mills Furniture
Bob Mills Furniture
Bob Mills Furniture is a retail furniture store specializing in home furnishings and mattress sales. With the help of our in-house designer and professional sales team, customers can easily create their dream home and truly "Discover Better Living." Bob Mills also features Sleep Spa, home of the Bed Match system, the only technology of its kind. Combined with the knowledge of our on-site chiropractic physician, Bed Match allows customers to have their back scientifically profiled in order to find the exact right mattress for them.
Purpose
We sell better quality furniture

At Bob Mills Furniture we live by a set of core values: Everyone is Family, Never be Satisfied, Do the Right Thing, and Wow the Customer. Do you have what it takes?
Vision
Discover Better Living
Provide an enriched furniture buying experience
Mission
Unique offering
No shopper stalker
Mattress selection confidence