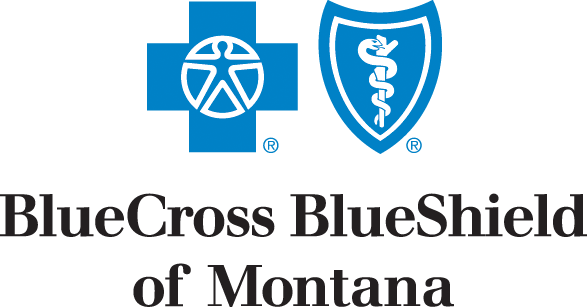 Blue Cross and Blue Shield of Montana
Blue Cross and Blue Shield of Montana
Blue Cross and Blue Shield of Montana (BCBSMT), a division of Health Care Service Corporation, a Mutual Legal Reserve Company, an independent licensee of the Blue Cross and Blue Shield Association.

BCBSMT is a statewide, customer-owned health insurer and benefits administrator in Montana, serving more than 300,000 members with comprehensive and affordable plans.

BCBSMT believes that you deserve the best of both worlds — access to quality, affordable health care and superior service from a company that focuses solely on members, not shareholders.

As Montana's largest insurer, BCBSMT has provided top-notch health insurance plans and administrative services to Montanans for more than 80 years. BCBSMT has distinguished itself in the marketplace through careful plan stewardship, unparalleled customer support and a nuanced understanding of Montana culture. BCBSMT is strictly focused on serving Montana and is committed to ensuring members achieve maximum health.
Values
In Sickness and In Health

At BCBSMT, we are there for our members — in sickness and in health — and we strive to do right by them because their trust in us matters. Whether it's delivering concrete value or reinforcing an abiding sense of financial, physical and emotional security, special people are needed. Individuals who understand that it's about more than performance; it's performance with heart.
Company Snapshots