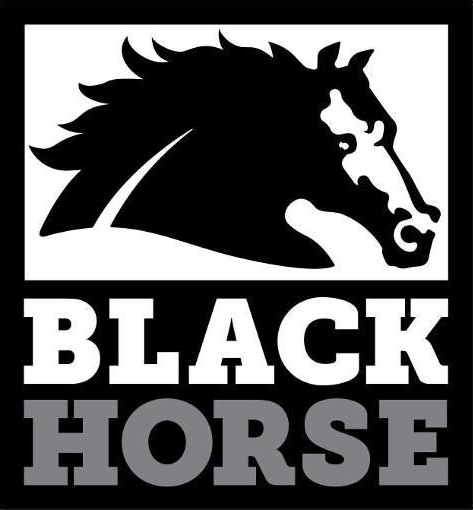 Black Horse, LLC
Black Horse, LLC Overview
Black Horse LLC is a 50/50 joint venture between Caterpillar Inc. and Ariel Corporation. Founded in November 2012, Black Horse manufactures a wide range of well service pressure pumping products for the global Oil & Gas industry.
Vision
Providing world class solutions for creating energy
Mission
To produce premium pressure pumping solutions that responsibly, efficiently and safely deliver Earth's natural resources.
Values
Health & Safety
:
We hold each other accountable to work safely at all times and support efforts to take care of our health.
Integrity
:
We will operate honestly, consistently and always choose to do the right thing.
People & Teams
:
Working together accomplishes more than working on our own.
Quality & Continuous Improvement
:
We deliver superior products and services and invest in continuous learning.
Communication
:
The timely sharing of clear and accurate information improves performance.
Expertise
:
We need to be experts in our industry to develop effective strategies and innovative products and services.
Awards
Top Workplaces Regional Awards
Company Snapshots