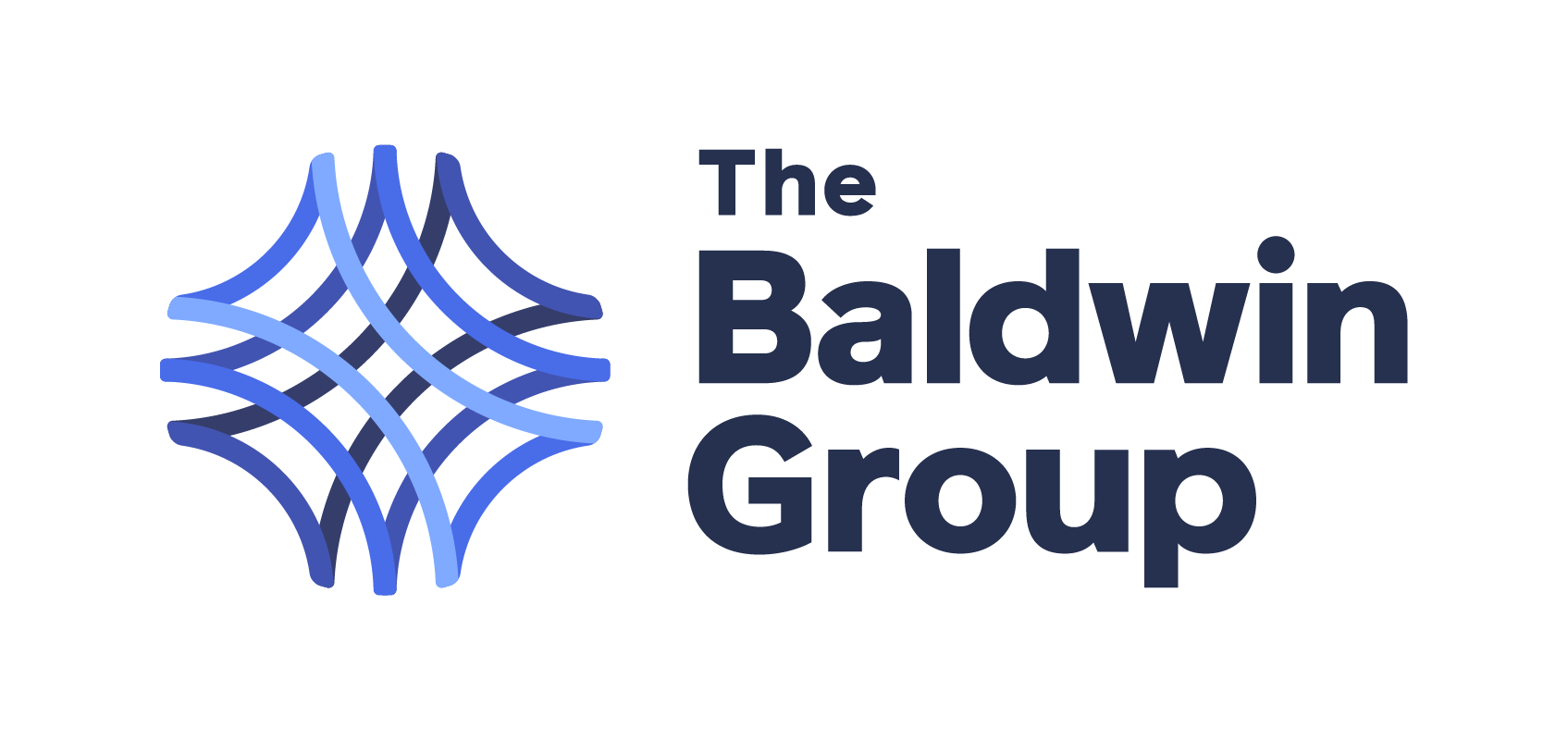 Baldwin Risk Partners
Baldwin Risk Partners
BRP is an award-winning, entrepreneur-led, and inspired insurance distribution holding company delivering solutions that give our clients the peace of mind to pursue their purpose, passion, and dreams. Our family of firms' best-in-class resources and diverse portfolio of services are innovating the industry by taking a holistic and tailored approach to insurance and risk management.
Purpose
To deliver indispensable, tailored insurance and risk management insights and solutions to ensure our clients have the peace of mind to pursue their dreams, purpose and passions.
Vision
Our vision and purpose currently reach 4,000+ colleagues and 2+ million clients throughout the nation. Our growth path includes geographic representation across the U.S., expanded value propositions, and new lines of insurance to meet the needs of evolving lifestyles and business risks.
Mission
To be regarded as the preeminent insurance advisory firm fueled by relationships, powered by people and exemplified by client adoption and loyalty, colleague development and engagement and operational acumen.
Additional Culture Details
Our core values define who we are and what we stand for. We use them to guide our thoughts and actions when taking care of our stakeholders.
Our business basics drive our success. Each of us is accountable for ensuring that these basics are embedded in everything we do.
We are passionate about supporting, challenging and celebrating our colleagues. The key to BRP's success is each of us taking the initiative to keep the promise of the BRP Azimuth to our colleagues, clients, and community.
Values
Discerning

Seeking and weighing a broad range of perspectives, assuming positive intent, being open to input and nimble when new information arises. Sharing information in a manner that is constructive to the intended audience with the common goal of continual improvement. Deploying resources and using information in ways that result in thoughtful solutions and the best path to success. The expert crafting of risk management and insurance coverage architecture that is optimally responsive.
Employees
4,000 US Employees
Industry
General Insurance
We're Hiring!
Company Snapshots