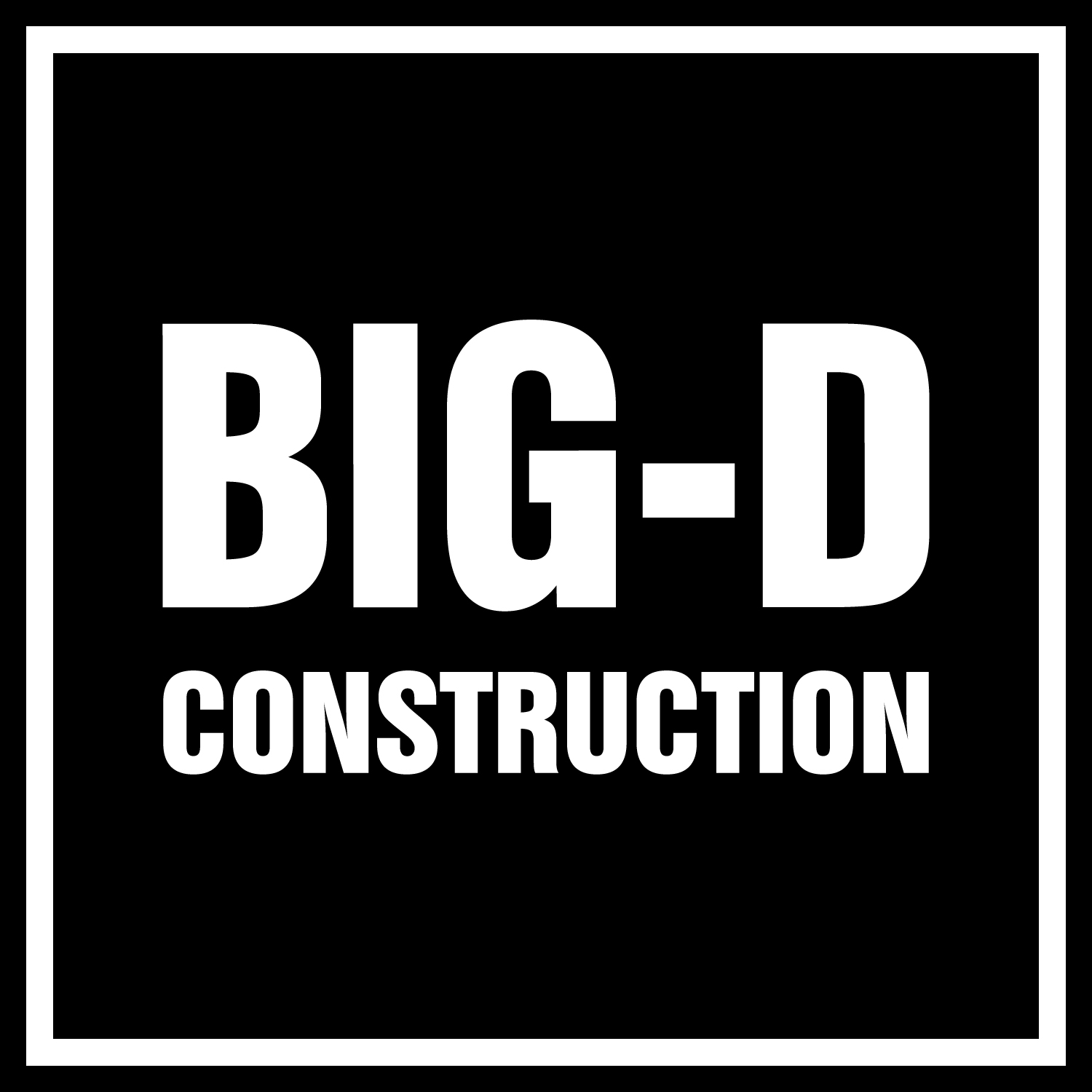 Big-D Construction Corp
Big-D Construction Corp
Big-D Construction Corporation has over 50 years of experience in providing Design-Build, General Contracting, and Construction Management services to customers from a wide variety of industries. As one of the largest construction firms in the country, Big-D employs more than 1,500 associates throughout the United States. Big-D Construction is headquartered in Salt Lake City, Utah. Regional offices are located in Ogden, Park City, and Lindon, UT; Pleasanton, CA; Tempe, AZ; St. Paul, MN; Bozeman, MT; Boise, ID; and Jackson, WY.
Purpose
To build people and the communities that we live in.
Vision
We are creating a culture of outstanding careers and world-class customer service.
Mission
To be the most sought-after construction company in the business.
Additional Culture Details
ON NOVEMBER 2, 1967, A 30-YEAR-OLD CARPENTER NAMED DEE LIVINGOOD SOLD HIS BLUE VOLKSWAGEN FOR $1,000 AND RISKED EVERYTHING HE HAD TO START HIS OWN BUSINESS.

HIS NICKNAME "BIG DEE" INSPIRED THE NAME FOR OUR COMPANY.

A Company Based on Respect
Dee started with almost nothing - no business experience, no customers, and almost no money. All Dee had was a BIG-IDEA about the way things ought to be done. He wanted a company based on equal respect for customers and employees. A company based on truth. A company where there is no difference between what is said and what is done.

A Passion for People... Razor Sharp People.
Dee assembled a team of the best people in the industry, and called his founding leaders his
"young lions." They refused to focus on money. Instead, they quietly focused on doing the right things – the business principles Dee felt would be crucial to success. And, lo and behold, success naturally followed.

The Vision Continues.
Today, Big Dee's founding culture continues to inspire us. We aren't perfect, but we strive to do the right things. We now have "lions" of every age on our impressive team, and a lion's share of repeat customers.
Values
Respect

We offer respect, honesty, parity, and courtesy to all our employees, customers, and stakeholders.
Company Snapshots