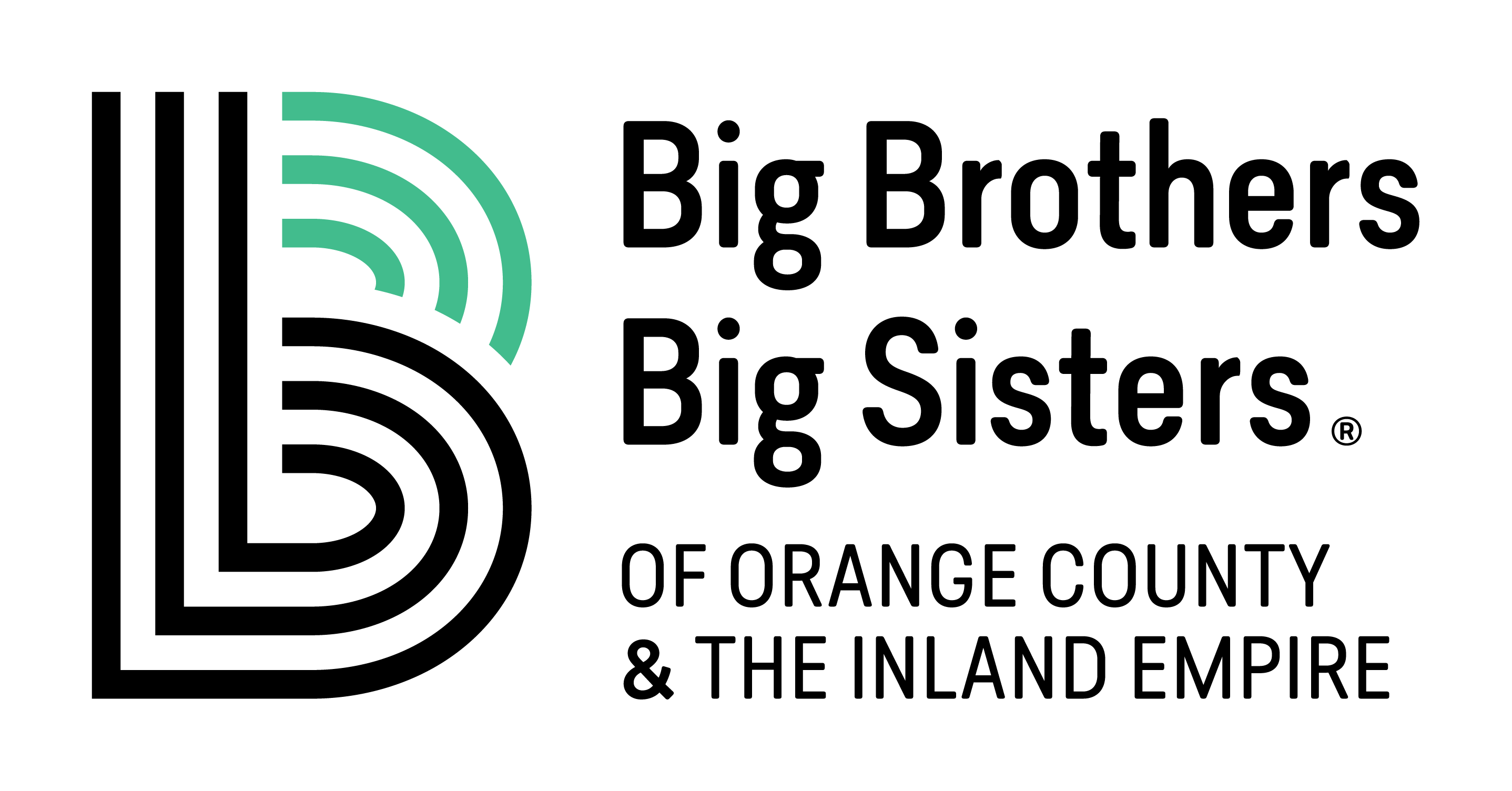 Big Brothers Big Sisters of Orange County and the Inland Empire
Big Brothers Big Sisters of Orange County and the Inland Empire
Big Brothers Big Sisters believes every child is born with potential. Yet, one-third of the nation's youth are growing up without a mentor who can help them overcome challenges such as poverty, unstable housing, absentee parents and lack of access to educational resources.

Big Brothers Big Sisters provides youth facing adversity with strong and enduring, professionally supported, one-to-one mentoring relationships. With a mentor, youth are able to achieve milestones such as high school graduation, set postsecondary goals and strive for long-term success as they achieve their full potential.

The agency draws its strength from its staff, so employee development and engagement is a top priority. We are also a strengths-based organization, with an on-staff Gallup-certified Strengthsfinder coach who works with each employee to harness their top strengths to learn, grow, develop and achieve personal and professional success. Employees are invited to spearhead and join committees focused on retention, engagement and wellness. Generous benefits include employer matched retirement plans, free health and dental insurance, generous time off and staff appreciation activities.
Purpose
Through mentoring, we aim to decrease the number of disconnected youth in Orange, Riverside and San Bernadino counties.
Vision
To change the life of a child for the better, forever.
Mission
Create and professionally support one-to-one mentoring relationships that ignite the power and promise of youth.
Additional Culture Details
Big Brothers Big Sisters offers several employee recognition and/or appreciation programs. Among those are:

ALL STAR: Monthly and quarterly recognition of employees who go above and beyond in their job duties. All-stars receive paid time off, a reserved parking spot and lunch with our CEO. They are also entered in a quarterly drawing to win a $250 Visa gift card.

STAFF APPRECIATION DAY: Annual activity that honors the team's hard work and dedication. This varies yearly but is always a paid day for employees and all expenses are paid by the agency; 2019 was a summer pep rally with food trucks, a professional DJ and photo booth and an escape room pop-up; 2018 was a softball tournament and pizza party; 2017 was a day at Disneyland.



Big Brothers Big Sisters also promotes a healthy work/life balance and overall wellness by offering activities and perks that relieve workday stress/promote fun:

--- The Big Brothers Big Sisters RED Committee plans agency social mixers, birthday celebrations and volunteer opportunities such as Big for a Day, which matches employees to children facing adversity for a day of carnival fun.

--- Wellness Committee with quarterly free events like SoulCycle, kickboxing and yoga classes, meditation sessions and a social media account with healthy living tips

--- Birthday decorations for every employee, personalized to their specific interests

--- Quarterly "happy hour" social mixers with employer-hosted, snacks, beverages and games

--- Taco Man Mondays free lunch and social gathering the first Monday of every month

--- Meetings and staff-only events are limited to work hours only

--- An employee mentoring program that matches new employees with an existing employee based on their strengths to guide them and provide a friendly face during the first few months with the agency
Values
Unity

Empower one another, treat everyone with respect, celebrate unique contributions and believe that the team's success in as important as that of an individual member.
Company Snapshots