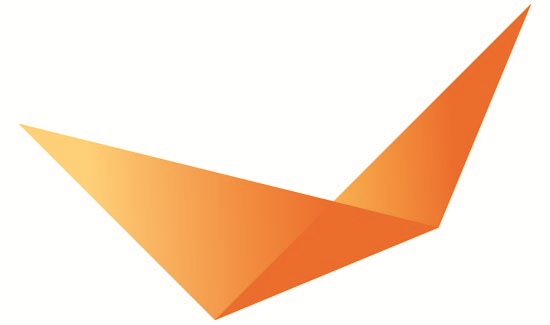 BI WORLDWIDE
BI WORLDWIDE
BI WORLDWIDE (BIW) applies our talent and experience to influence people to change their beliefs and inspire behaviors that result in positive outcomes for our clients. Inspired employees solve problems and create value. Inspired salespeople take risks and seize opportunity. And inspired channel partners and customers choose your brand every time.

With U.S. headquarters in Minneapolis, Minnesota, BIW is a multinational company serving Fortune 1000 and Global 2000 corporations in over 183 countries in 19 languages. The company has 24 sales offices throughout the U.S. and headquarters around the world in Australia, Canada, China, India, Latin America, Singapore and the United Kingdom. We work with great companies who know that extraordinary results can only be achieved when their business is energized by the people who make it happen.
Vision
Innovation: Be a recognized thought and market leader. Apply the science of behavioral economics to our client solutions. Partner with leading organizations and academics. Create new markets and applications for our services. Impress our clients with creativity and ingenuity.

Growth: Exceed the economic growth in each headquarters country.

Culture: Be a "best company to work for" in each headquarters location. Make it easier for all of us to do our jobs through simplification and technology. Celebrate success and learn from failure. Help our people realize their dreams and ambitions. Always be grateful.
Mission
We are in the inspiration business. We apply our talent to get people to change their beliefs and behaviors to produce results for our clients. We work with great companies who value their employees, customers and partners.
Company Snapshots