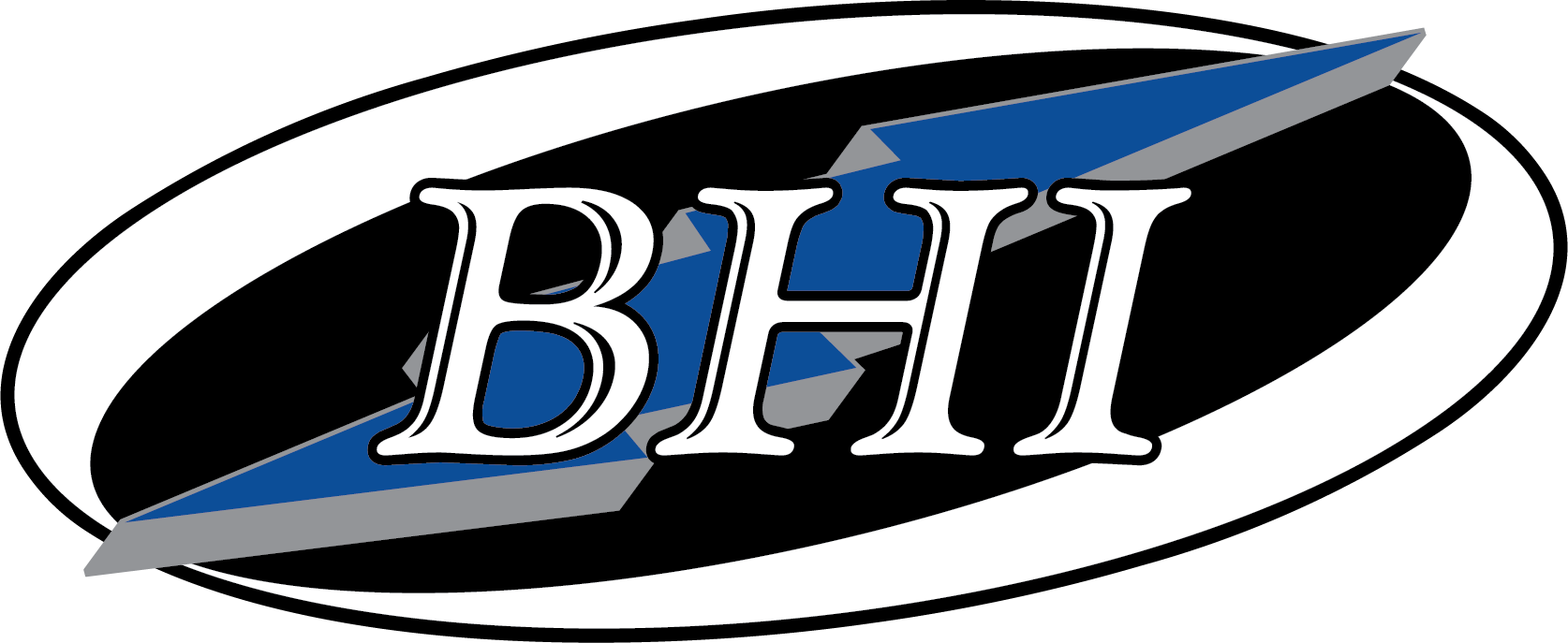 BHI
BHI
BHI is a general contractor with a national footprint specializing in vertical and horizontal construction in building, energy, infrastructure, and mining markets. BHI is dedicated to its Core Values and committed to providing a genuinely superior experience in every interaction. Named one of the 2021 Top Workplaces, BHI is the best relationship-based contractor in the industry.
Purpose
BHI's Core Purpose is to provide personal and professional growth opportunities to individuals. We bless our employees and their families as we build rewarding career and job opportunities.
Mission
It is the mission of BHI to provide our customers with the highest level of service and deliver a genuinely superior experience in every interaction.
Additional Culture Details
We are a group of highly motivated, aggressive, goal-oriented individuals, who love
working as a team and growing our organization. We expect everyone to "bleed blue".
We look at each other as family, not merely co-workers who punch the same clock. We firmly believe that our core responsibility is to develop people and provide for families.
Values
Teamwok

We believe in teamwork. We are strongest when we work together as a team. We hold in high regard the following attributes in our teammates: communication, integrity, trust, respect, diversity, patience, performance, competence, commitment, and loyalty. We firmly believe that there are no bad teams, only bad leaders.
Company Snapshots