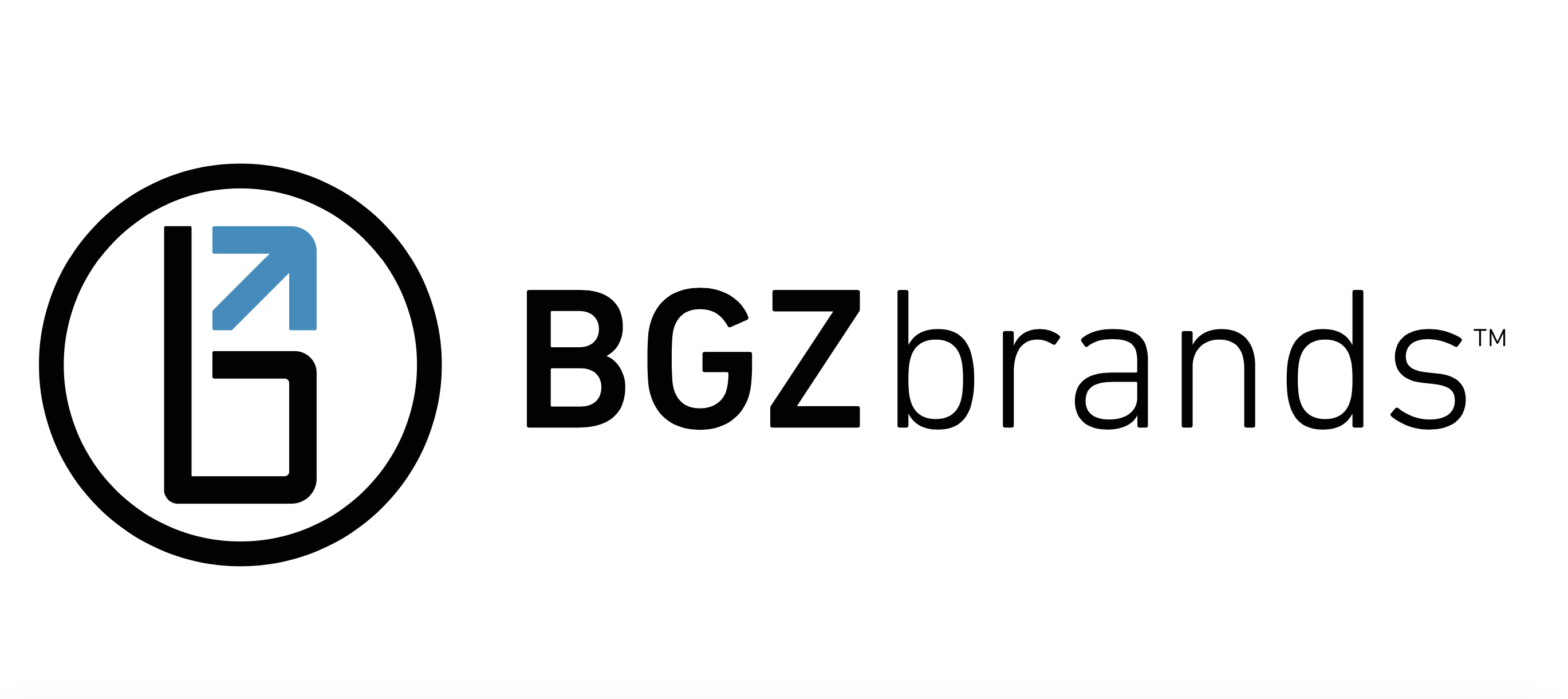 BGZ brands
BGZ brands
In 2002, BGZ brands got its start as BodyGuardz, a device protection company that specialized in screen protection. What began as a small line of screen protectors for a limited number of devices grew into thousands of protections products used by millions of people throughout the world.

Over the years, the BodyGuardz organization began acquiring and developing new brands. As the company progressed, it became necessary to take on a new, more inclusive name to reflect its expanding brand portfolio and broadening range of product offerings. In 2015, BodyGuardz rolled out its new corporate name: BGZ brands. The BGZ brands name stems from the company's roots – BodyGuardz, the brand that started it all. BGZ brands is now a powerhouse parent company to three distinct brands of elevated value and quality: BodyGuardz, Lander, and MOXYO.
Purpose
At BGZ brands our goal is to create a culture that promotes excellence in delivering on expectations through investing in each individual and providing an environment where team members can thrive in their careers and know they are safe financially and socially.
Mission
To enhance our customers' lifestyle through branded products and services of elevated value and quality.
Additional Culture Details
At BGZ brands, we are a supportive, tight-knit group that has a lot of fun.  As a member of our team, you and your family become part of ours.  Our open-office concept creates a unique and compelling balance between personal space and collaborative war rooms.
BGZ brands offers a comprehensive benefits package to its employees.  With competitive salaries, 100% paid health insurance for employees and their families, and a rich 401k match, we do everything we can to support our employees, their families, and their futures.  In addition to the awesome benefits listed above, the company provides
 
-Annual corporate retreats -Quarterly activities for employees and families 

-Paid Time Off starting at 3 weeks for new employees and increasing with years of service 

-Flexible work hours
-Complimentary lunchroom snacks, drinks, and frozen lunch items 

-Partial cell phone bill reimbursement 

-Onsite premium relaxation room.