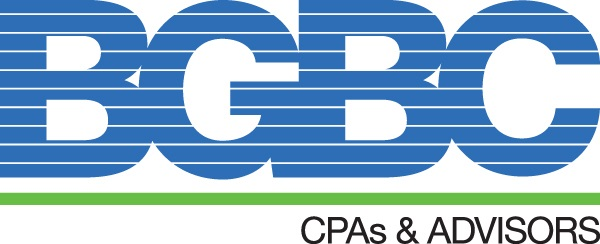 BGBC Partners, LLP
BGBC Partners, LLP
BGBC Partners is an Indianapolis-based CPA and advisory firm with global capabilities and reach. We offer traditional tax and audit services along with a broad range of services including corporate finance, M&A advisory, forensic accounting, litigation support, and international among others. Today, we are over 60 strong consisting of CPAs, advisors, and dedicated staff members. We are also proud to be a founding member of the BDO Alliance USA program, an international network of independent accounting and consulting firms. Our clients' success is our mission, and we are dedicated to bringing innovative solutions, opportunities, and exceptional service with integrity and objectivity.
Purpose
At BGBC, our clients' success is our mission. We are dedicated to finding innovative ways to reach the solutions they need to reach their own unique definition of success. We are more than just an accounting and advisory firm. Our expertise goes far beyond the numbers. We partner with our clients, learn their business, and forge a collaborative engagement to serve their specific needs. The values that define our Firm and our people are embedded in how we serve our clients. Everything we do is guided by a client-first model.
Vision
Be the Preeminent Firm attracting Talented Individuals & helping our Clients achieve Success.
Mission
Bringing Solutions and Opportunities to Businesses & Individuals.
Company Snapshots