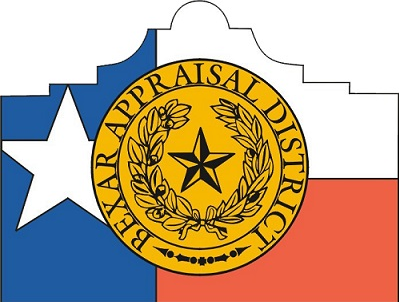 Bexar Appraisal District
Bexar Appraisal District
The Bexar Appraisal District is a political subdivision of the State of Texas established in 1981 to appraise property for ad valorem tax purposes for taxing units within the boundaries of the district. The district assesses 695,000 parcels of property each year with an approximate market value of $200 billion. Bexar Appraisal District is the 5th largest appraisal district in the state, serving 64 taxing units.
Purpose
We appraise all taxable property and administer exemptions in Bexar County for tax purposes.
Additional Culture Details
The Bexar Appraisal District is dedicated to promoting professionalism and ensuring public trust in the valuation profession. We are committed to provide the property owners and jurisdictions of Bexar County with an accurate and equitable certified appraisal roll.
Headquarters
San Antonio, TX
Employees
157 US Employees
We're Hiring!
Company Snapshots