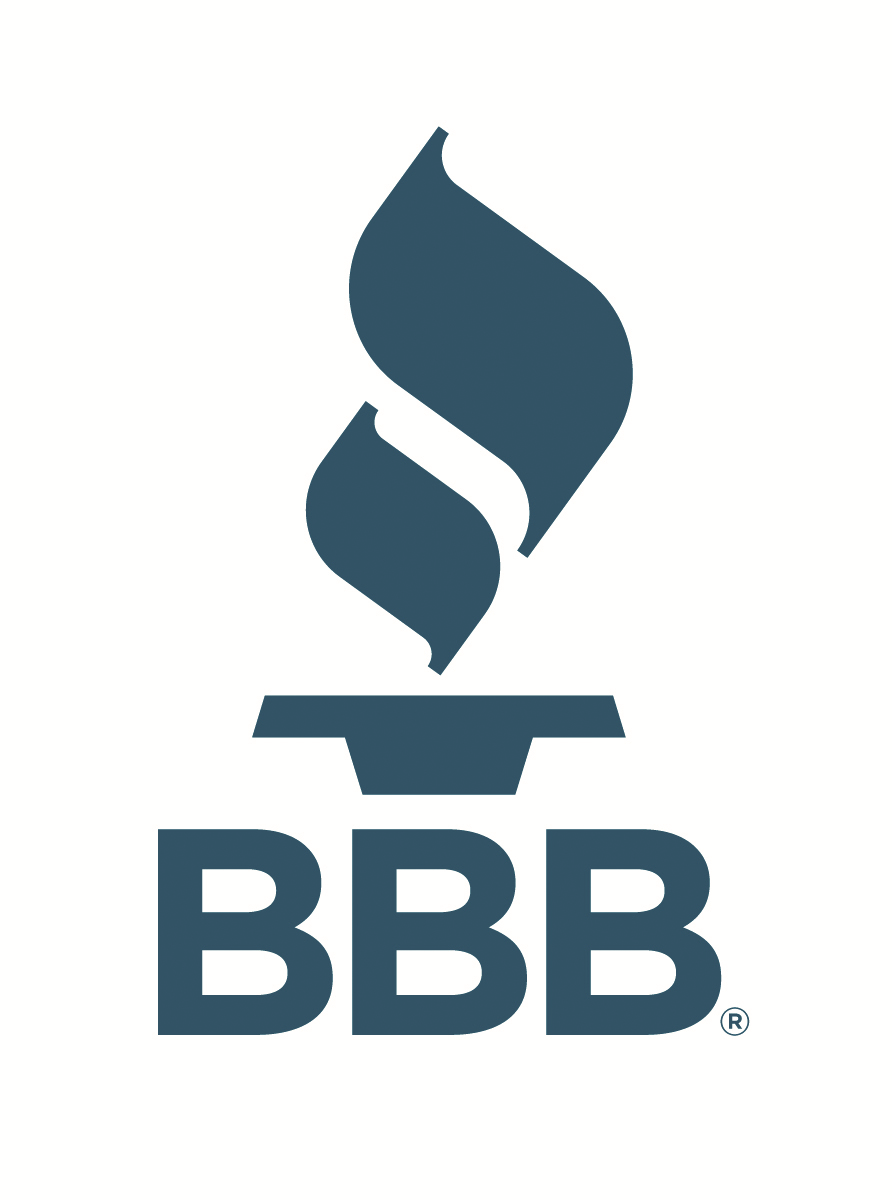 Better Business Bureau Serving the Pacific Southwest
Better Business Bureau Serving the Pacific Southwest
Vision
An ethical marketplace where buyers and sellers trust each other.
Mission
BBB's mission is to be the leader in advancing marketplace trust.
Additional Culture Details
We take pride in the culture we offer our employees and strive make it better everyday. The moment a new hire walks through our doors, the value we place on people and culture is confirmed. From the onboarding experience where a custom basket is waiting on their desk, to the motivational messages painted on the walls to the zen room, daily huddles and constant flow of snacks, we want our team members to feel at home. With now over 130 employees in six campuses throughout Southern California and Arizona, we work hard to impact local communities while maintaining a positive and engaging company culture. In addition to a rewarding and stable work environment, employees enjoy a lunch meeting with the president/CEO each month, a quarterly paid day off to volunteer with the charity of their choice, company volunteer days, bi-annual team outings, theme days, family friendly events and more. The BBB community is also able to experience the culture celebrated by staff and creates positive brand impact. This goes hand in hand with how we give back to our community. Not only do we support outside organizations, we have created opportunities within our own brand that provide further resources to our community. We have celebrated the opening of our new coworking space, Ignite Sparked by BBB, which offers businesses and entrepreneurs a space to work and sparks inspiration towards their success.
Values
Trust

BBB helps consumers find businesses, brands and charities they can trust. We strive to build marketplace trust through education programs that empower consumers and help businesses be better. BBB sees trust as a function of two primary factors – integrity and performance. Integrity includes respect, ethics, intent, and working toward a diverse, inclusive and equitable marketplace. Performance speaks to a business's track record of delivering results in accordance with BBB standards and/or addressing customer concerns in a timely, satisfactory manner.
What employees are saying
I love my job because I get to work with an incredible team. I feel that the direction of the company fits with its values and is under the right leadership.
I had worked 5+ year at two prior jobs before BBB. I have now worked over 3+ here. I cannot see myself leaving. I have been treated with value, allowed to be me, bring new ideas, and rewarded for efforts.
It allows me to do my best to help businesses and the community at large Employees are collaborative and friendly
I love the mission and the people.
It allows me to be creative, has a growth mindset, and the people I work with are amazing.
I feel good about what I do, and the values the BBB stands for.
I feel like I am helping to make my community a better place
Company Snapshots