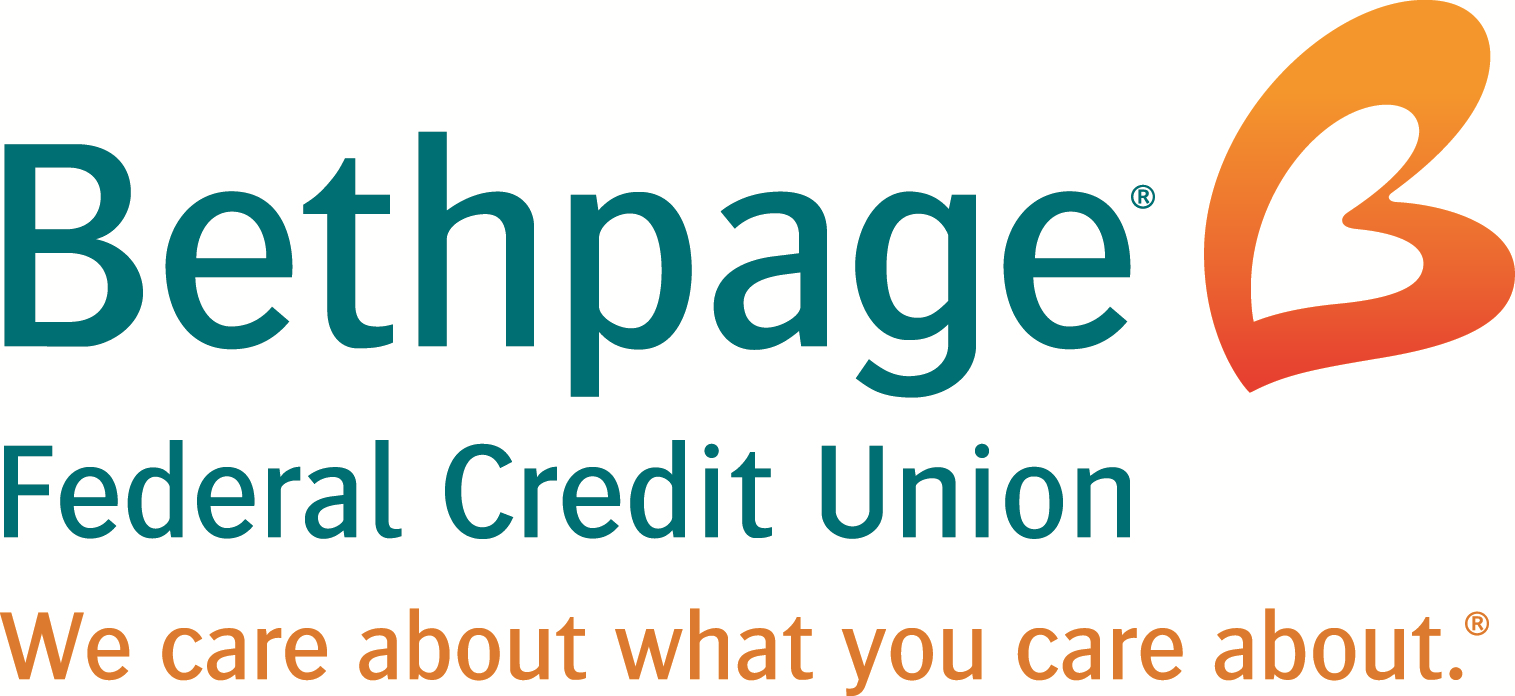 Bethpage Federal Credit Union
Bethpage Federal Credit Union
We know that when you have happy teammates who enjoy what they do, they will come to work ready to collaborate with each other, provide an extraordinary member experience & engage with our communities in a meaningful way. Our secret is empowering our teammates to do their job without barriers. We encourage our teammates to participate in engagement & volunteer opportunities so they can get to know each other & build lasting relationships. We created an innovation center, so our teammates at every level of the organization can step out of the everyday & step into a place where creativity inspires new ideas to enrich more lives. We are a credit union, not a bank. This means that our member owners' needs come first, not the needs of outside shareholders. Credit Unions were founded on the idea of people helping people & that philosophy is the foundation of our culture & comes alive through our employees living our brand, "We Care about what you care about" is more than a tag line it is who we are as individuals & as a company. Bethpage's ultimate goal is to provide the best member & employee experiences possible, & that begins with hiring the best people & giving them a great place to work.
Purpose
Bethpage's purpose is to enrich the lives of our members, employees, and the communities we serve by being a trusted financial partner committed to excellence.
Vision
Enriching lives of our Members, Employees and Communities
Mission
To continuously meet the needs of our members, employees and the communities we serve by being a trusted financial partner committed to collaboration and excellence
Additional Culture Details
Our culture and values are the foundation of what makes us one of the best places to work. Our leaders are committed to the employee experience within Bethpage. Our leadership team went on Listening Tours to each department to solicit feedback on improving practices in Bethpage in 2017 and 18. In 2019, we expanded that program to a yearlong program where each executive is assigned to a department or branch. This allows for executives and teammates to build relationships over time. Our goal is to enrich the lives of our employees, members and communities because we care. Our employees are proud to work for Bethpage and are our best advocates and storytellers. They wear our logo in and out of our offices. Our diverse employee population works hard, and we recognize their efforts by promoting from within for endless career growth. We offer many training and development programs including Management Development and Supervisory Training for those new to a management or supervisory role, and an Accelerated Leadership Program for high potential employees to develop them for future leadership roles. Many of our new employees are referred to us by other employees, which shows how much people love to work here! We offer Lunch & Learn sessions throughout the year about topics like financial wellness, CPR training and stress management. We use our employees in our marketing and radio advertisements. We encourage team-building activities and department outings. We encourage our employees to volunteer to get them out of their normal work setting, engaging with other employees and doing something they can feel good about! Last year we held a Pet Adoption & Food Drive where our employees helped dogs become adopted & collected 674 pounds of food! We offer employees the ability to work from home & promote Work/Life Balance. Through tuition, gym, and weight loss reimbursements, we stress the importance of learning and wellness. We have over 400 participants in our wellness activities, including employees, families and friends. We even helped some of our employees purchase their home with access to LIHP and $5,000 from Bethpage! We are there for our employees during the happy, and not so happy, times. We send arrangements and make donations for employees who have babies, go through an operation or lose a loved one, including their pets.
Values
Collaborative

Creates working networks characterized by a high level of involvement, acceptance, cooperation, and mutual trust.
Company Snapshots