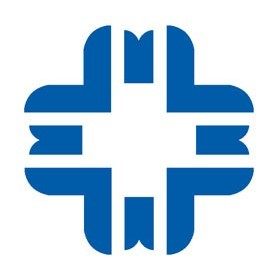 Bethany Methodist/Bethany North Suburban Group
Bethany Methodist/Bethany North Suburban Group
Purpose
Celebrating over 130 years of service, Bethany Methodist is a non-profit, non-sectarian organization that provides independent community living and health care for seniors.
Vision
To be the premier preferred senior community living option in Chicago's northern suburbs.
Mission
Bethany Methodist provides exceptional senior community living and health care that promotes holistic well-being for residents and clients through: Chestnut Square at The Glen, Partners in Healthcare, and Partners in Home Healthcare.
Values
Compassion

Compassion means that we believe we are called to show kindness, concern and care for all of those we serve in our organization.
Employees
105 US Employees
We're Hiring!
Company Snapshots