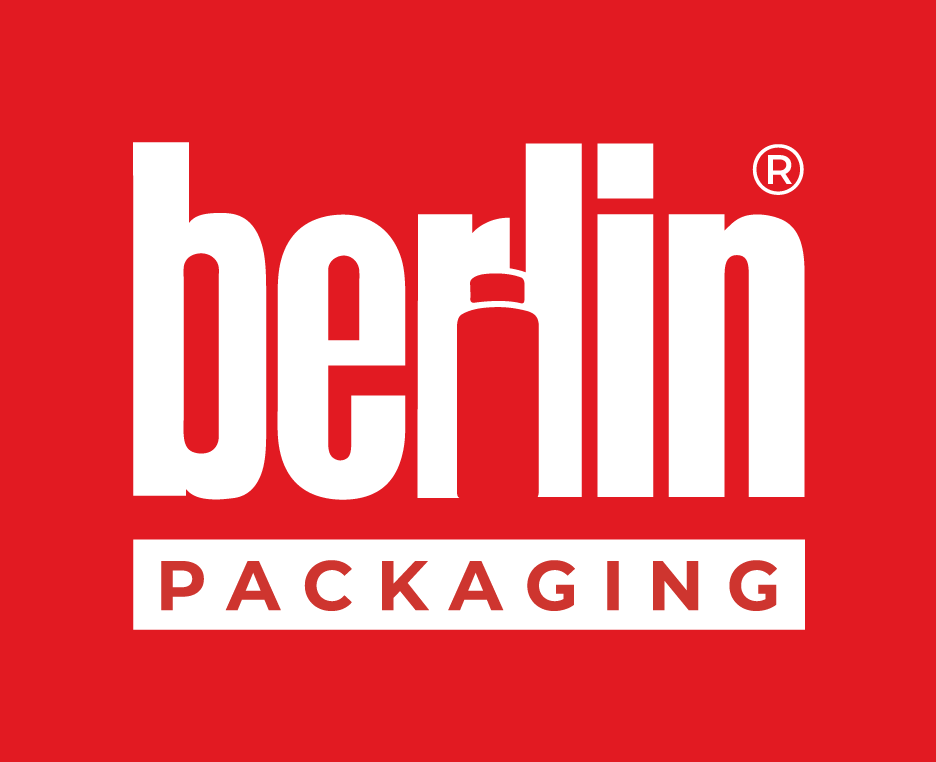 Berlin Packaging
Berlin Packaging
Chances are you enjoy products supplied by Berlin Packaging every day! We are a Hybrid Packaging Supplier® of plastic, glass, metal containers, closures, and dispensing systems. We are a $2.7 billion dollar company with 33 consecutive years of growth.
Purpose
Berlin Packaging is the leading full-service supplier of plastic, glass, and metal containers and closures. Working with 900+ packaging manufacturers around the world, we supply billions of packaging items to companies of all sizes every year from our 100+ warehouses across North America, Europe, and South Africa. Our mission is to increase the net income of our customers through our packaging products and packaging solutions. We do this by increasing our customers' sales, decreasing their expenses, and improving their productivity.
Vision
We Are Different from Other Suppliers: We offer swift, efficient, and gracious service to our customers and suppliers. We are committed to returning profit to our business partners while creating a positive working environment for our employees. We strive to turn every business transaction into a pleasurable experience.

Focus on Results: We use our packaging products and services to help drive your bottom line. There are three ways to make more money. Our proven approach helps customers improve their net income by increasing sales, decreasing costs, and improving productivity.

Continuous Improvement: We are often pleased, never satisfied. From our systems and processes to the professional development of our employees, Berlin Packaging is committed to making people and companies Greater, Faster.

Operate with Strong Values: Berlin Packaging is committed to process-excellence and delivering a high-quality product. We have specific objectives we measure ourselves against. Our culture is unmatched in our industry.
Mission
Our mission is to improve our customers' net income through packaging products and services. We help our customers increase sales, reduce costs, and improve productivity.
Additional Culture Details
Our enlightened, people-centric human resources strategy empowers employees and fosters a growth-oriented, entrepreneurial climate where Anything is Possible®.

We are dedicated to those who want to achieve more, challenge the status quo, and beat the competition, and embrace change. We aim to thrill our customers.

If you want to be a part of a company with an incredible performance culture that thrives on providing career growth opportunities with outstanding compensation and benefits, then we're the company for you.
Values
We believe commitment is reciprocal.

Berlin has developed a statement of the mutual obligations between the company and its people. Our T-Chart illustrates what Berlin owes each and every employee (Leadership, Coaching and Training, Chance to Grow, Collegiality, Job Security, and Rewards), and what we ask in return of them (Strong Work Ethic, Productivity, Innovation, Teamwork, Loyalty, and Profitability). We've developed a culture that recognizes the value of people and aligning management processes with business strategy.
What employees are saying
I have felt valued and appreciated from day 1 with this company. Everyone is willing to chip in and help whenever needed.
I am asked to deliver important work, and I am provided the space and support to do so without any micromanagement.
I am able to help Berlin Packaging, Our Customers and Myself all be successful at the same time. We all revolve around each other. When I help the company and our customers be successful then I am being successful. What is not to like about that?
Everyday is different and I like a challenge. the team we have is truly that a Team.
The company encourages you to explore new ideas, be your own boss, rewards hard work (and smart work), is hands down stronger than the competition, and listens to the employees. I also love that we are getting to the forefront of sustainability and probably more knowledgeable than most companies in our industry.
I work with amazing people who care about doing things the right way and helping in whatever way they are able, whether they're working with customers or colleagues. No day is ever the same and we find ways to have fun.
Gives gives me the platform to do what I love and provide for my family
Great culture, reward for work, best in class in the industry, healthy business model... love my customers and striving to be their favorite supplier.
superiors do a great job allowing me to do my job without being micro-managed. They trust they have trained me to do my job to the best of my ability and do not hover and question my decisions on how to prioritize my tasks. I am able to participate in multiple projects and am not limited to just my "job description". I am allowed growth opportunities and feel very valued.
The people that I work with are amazing. This team makes you want to come in and work hard everyday. Its a team of overachievers who support each other to be a great success!
Company Snapshots