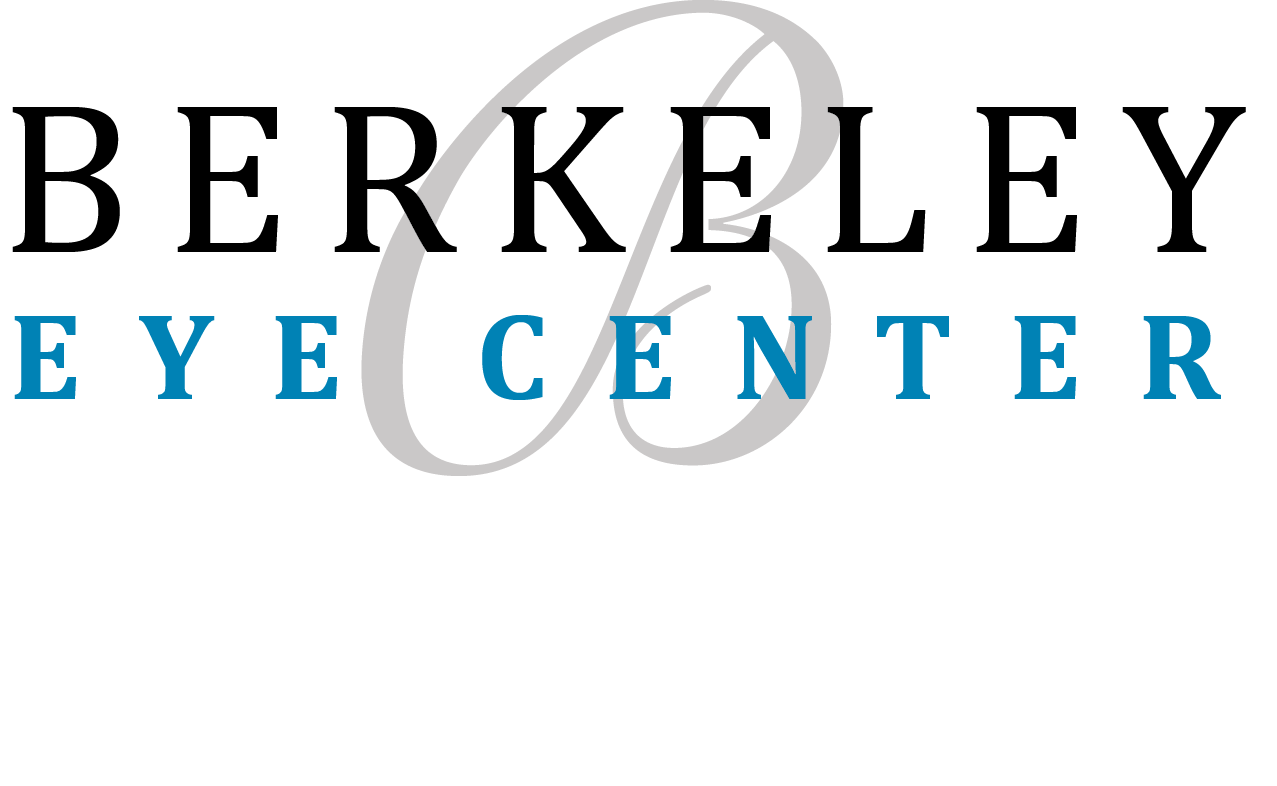 BERKELEY EYE CENTER
BERKELEY EYE CENTER
Berkeley Eye Center provides Houstonians with the most comprehensive eye care, including routine and medical eye examinations, optical services, LASIK and refractive surgical procedures, cataract care, and retina care.

With 23 clinics located throughout the greater Houston area & Corpus Christi, Berkeley Eye Center makes the very best in eye care available to patients in a location that is convenient to them.

We also offer patients the added access and convenience of six state-of-the art laser eye centers throughout Texas, and two Ambulatory Surgery Centers, Medicare-licensed surgery centers for outpatient cataract and retina care. Our goal at Berkeley Eye Center is to provide patients with affordable, superior eye care and unparalleled customer service.
Purpose
Berkeley Eye Center is focused on improving the quality of life for our community by:
1) Providing exceptional patient care through exceptional customer service and innovative, quality vision care.
2) Being an responsible employer through a workplace environment that offers a healthy work/life balance, careers development and a compensation/benefits structure that provides both financial well being and job security.
3) A commitment to proactively reach out and provide services to school age children who face challenges in obtaining quality vision care.
Additional Culture Details
We work hard and have fun. We are committed to being an organization that values kindness, flexibility and integrity. People who are successful at Berkeley Eye Center are people who lift others up, not put them down.
Values
Fun

We truly believe that you can provide superior vision care while having a good time. We want our staff to engage with our patients in a workplace appropriate way that is both professional and personal. Laughter, Smiles and Compassion added to our patients' exam go a long way in helping them relax and feel appreciated which leads to better vision care.