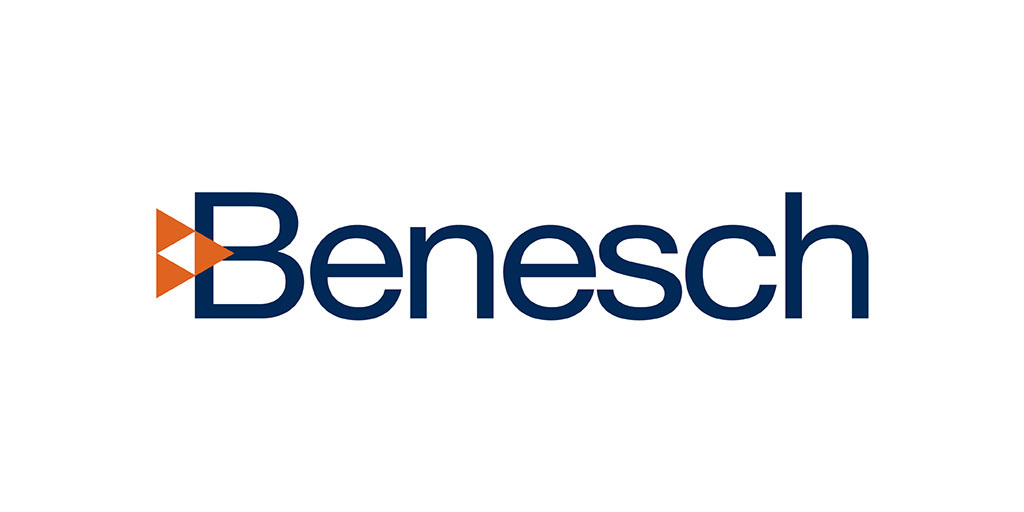 Benesch
Benesch
Benesch is a business law firm with offices in Cleveland, Columbus, San Francisco, Chicago, Shanghai, Hackensack and Wilmington. Benesch is dedicated to building a deep understanding of our clients, their businesses and their industries. The firm services national and international clients that include public and private, middle market and emerging companies as well as private equity funds, entrepreneurs, non-profit organizations, trusts and estates. Our practice areas include Business Reorganization, Commercial Finance & Banking, Corporate & Securities, China, Economic Growth & Development, Employee Benefits & Compensation, Estate Planning & Probate, Intellectual Property, Labor & Employment, Litigation, Public Finance, Public Law, Real Estate & Environmental and Tax. Some of the industries the firm concentrates in include Private Equity, Banking, Health Care, Polymers, Transportation & Logistics, Energy & Natural Resources and Construction.
Values
CORE Values

Honesty, trust, integrity and ethical behavior in all our actions.
Excellence, competence and responsiveness in serving our clients.
Innovative and collaborative solutions for our clients.
Mutual respect, candor, teamwork and civility in our interactions.
Accountability and meaningful contributions to the ongoing success of the firm.
Meaningful contributions to the communities in which we live and work.