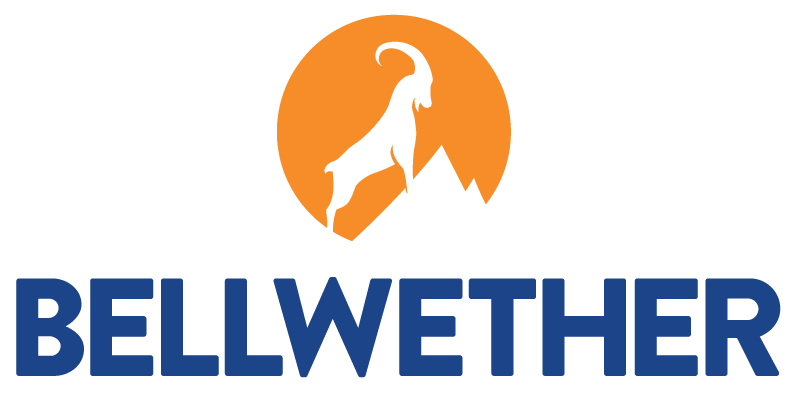 Bellwether Technology Corporation
Bellwether Technology Corporation
We are a New Orleans based managed services provider, meaning that we are an outsourced IT department for other New Orleans businesses and organizations.

We use our decades of experience and willingness to understand our clients' businesses to create a standards-based, tailored approach to help every one of our clients get the most out of their IT systems.

As we begin our 40th year in an industry that sees frequent change, we take pride in our stability and adaptability. Every day we face new challenges and find creative ways to address them -- and we wouldn't have it any other way.

Our model has paid off, as we have seen years of consistent growth with minimal turnover of employees and clients. We continue to hone our business processes and offerings and are enthusiastically looking forward to the next wave of technological change.
Mission
Our mission is to help our clients excel by expertly applying information technology.
Additional Culture Details
Recognizing that we all spend half of our waking hours at work during the week, we strive to make Bellwether a great place to spend the day. That effort begins with ensuring that all employees share our core values. We then work together to create a no-nonsense, familial atmosphere that fosters cooperation and collective success.

We strengthen our approach with frequent company-sponsored events outside of the office in which we have fun and get to know each other in relaxed settings. Recent examples include a rooftop happy hour, after-work sushi, our annual Thanksgiving turkey fry, a suite at a Pelicans game, and a crawfish boil at the Fly.

In short, we believe that true work-life balance is more than just making time for life outside of work. It's about making life at work enjoyable and fulfilling.
Values
We do everything the right way.