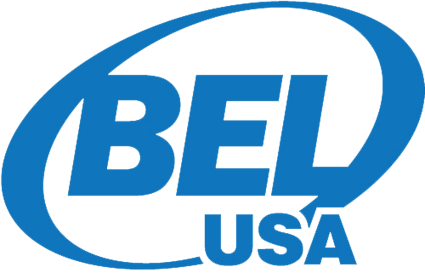 BEL USA
BEL USA
BEL USA LLC is one of the largest and fastest-growing promotional products distributors in the United States. It operates three brands under the BEL USA umbrella and caters to a variety of both consumers and small to medium size businesses. BEL USA's business is vertically integrated with a 340,000 square foot decoration and warehousing facility based in Miami. BEL markets its products directly through DiscountMugs.com, a premier e-commerce platform and through marketplace business. BEL also operates a wholesale business, BEL Promo, selling decorated promotional products to other distributors in the industry. BEL employs up to 1,000 employees around the world. Constantly on the lookout for the best and brightest talent across Marketing, Production, Information Technology, Merchandising, Customer Service, Art, Finance, and Human Resource teams. BEL invites you to join the team and be part of something great.
Mission
Empowering you to share your message and create a lasting impression.
Additional Culture Details
BEL USA is committed to workforce diversity and fostering and advancing a culture of inclusion. From recruitment to partnership, our goal is to build and sustain a strong company culture that values different individuals who are accepting of each other regardless of skin color, gender, ethnicity, religion, disability, sexual orientation, age, or years of service. We understand the importance of having an inclusive work environment where employees can be themselves and feel valued for their contributions.
Values
Market Disruption

Provide fresh perspective and foster breakthrough ideas.

Look ahead to anticipate business opportunities and obstacles.

Challenge past practices in search of improved ways to operate and create best practices.
Company Snapshots