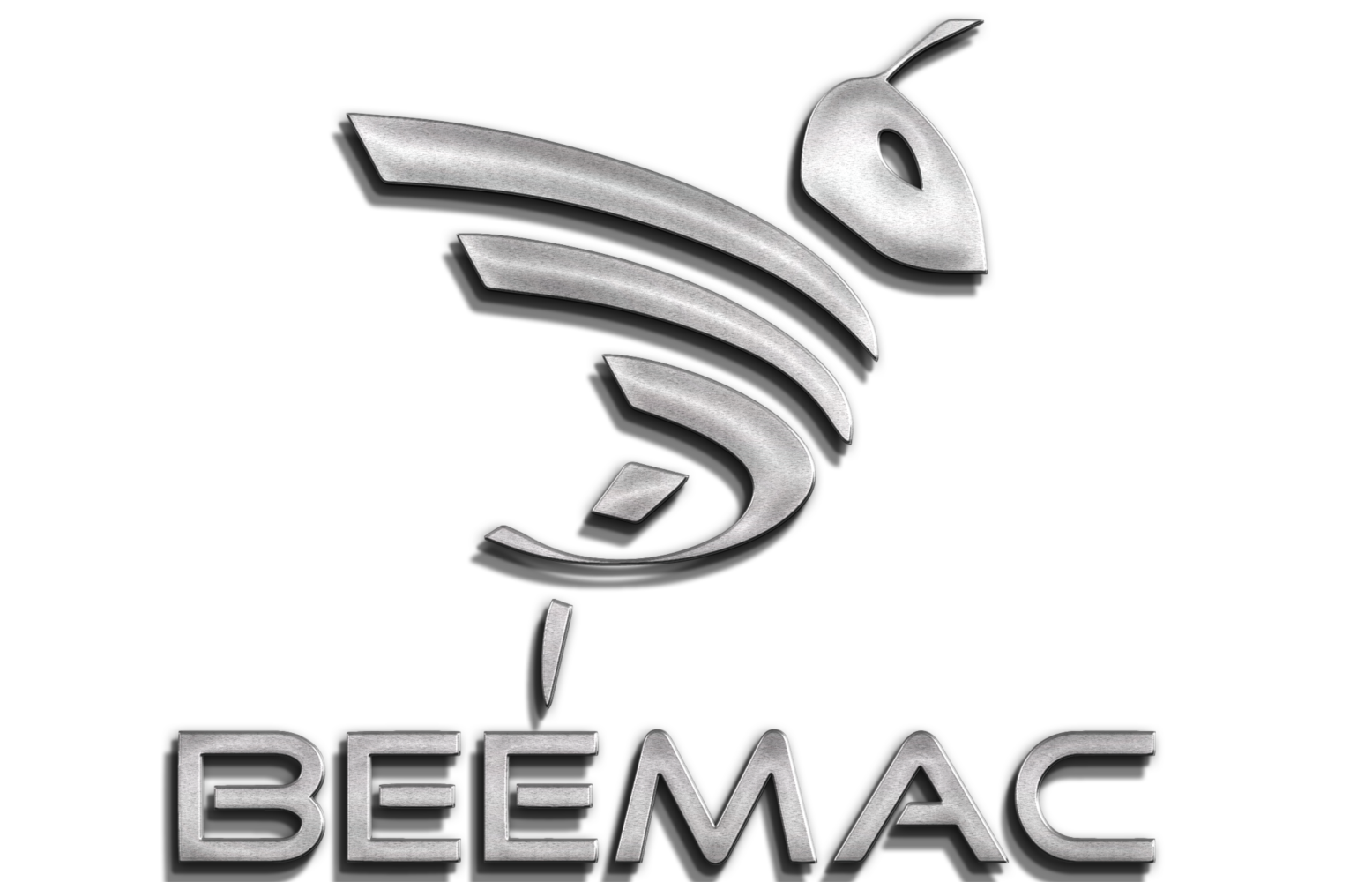 Beemac, Inc.
Beemac, Inc.
Beemac, Inc. is a premier full-service transportation provider offering asset-based trucking, third-party logistics (3PL) and freight brokerage services, intermodal shipping including rail, air and barge, port services, warehousing, material handling and specialized hauling services throughout North America. Beemac Trucking operates in excess of 500 trucks and is headquartered in Ambridge, PA with over 30 terminals nationwide. Beemac Logistics, based in Beaver, PA, currently has offices in Pittsburgh, Birmingham, Denver and Houston. Beemac serves more than 20,000 customers across a wide range of industries including industrial manufacturing, automotive, oil and gas, retail, CPG and agricultural industries.
Beemac handles thousands of loads per month across all major freight modes including flatbed, van, refrigerated, rail, barge, ocean and air. The company provides cost effective solutions to transportation and logistics challenges throughout North America using its own assets and partnering with over 17,000 carrier partners, along with Class-1 railroads, steamship lines and all major barge lines.
Purpose
Our purpose is to positively impact the customers, carriers, and communities we serve by effectively combining and managing our key resources, first-class professional drivers, innovative personnel, and the latest technology.
Vision
To build a business where we grow and succeed by focusing on commitment to our customers through a successful and engaged workforce who are valued as our greatest assets.
Mission
Our mission is to provide the highest quality professional trucking, logistics, and intermodal services to our customers in the most consistent & efficient way possible 24/7/365.