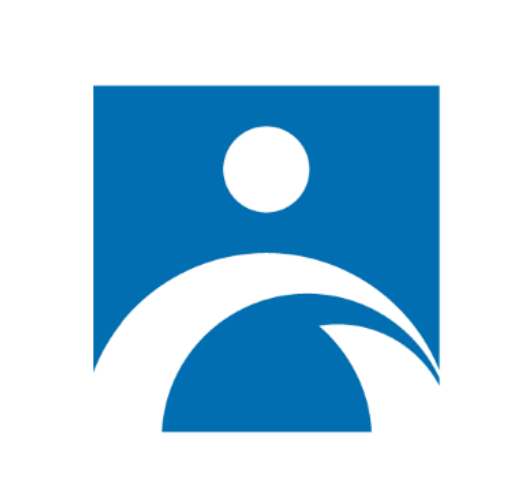 Beech Brook
Beech Brook
Healing children…Helping families…Hope for the future.
Since 1852, Beech Brook has been helping Northeast Ohio's most vulnerable children and families. Over the past year, Beech Brook's staff served more than 21,000 children and families. From prevention and early intervention programs to intensive treatment for the most seriously disturbed youth, Beech Brook helps to heal troubled children and strengthen families through these and other mental health services.

•Short-term intensive treatment
•Residential and day treatment
•Foster care
•Special needs adoption
•Family preservation
•Outpatient mental health services
•School-based mental health services;
•Community-based services for at-risk youth and young adults
•Mentoring
•Comprehensive sex education
•Seminars for divorcing families
•Early childhood services
•Parent support and education
•Child abuse prevention and early intervention
Mission
Helping children and families thrive by promoting healthy child development, strengthening the ability to overcome adversity, and enhancing family health and stability.
Additional Culture Details
As a Beech Brook employee, you'll find all the support and training you need from a progressive, clinically strong agency that has been true to its promise since 1852.

In our collaborative environment, you'll be part of a highly effective staff committed to delivering meaningful, measurable and sustainable outcomes for our clients and our community.

When you join our staff, you'll be part of a team that embraces creativity, passion, optimism, fun, curiosity and integrity. We value diversity, inclusion and accountability, and we continually strive to nurture a culture of trauma-informed care for both our staff and our clients.

No matter what you choose to do at Beech Brook, you'll have the satisfaction of knowing that you'll be helping to change the lives of children and families. Whether you work in the field or in the office, you'll know that the work you do is making a difference to kids, to our community and to our future.
Values
People

Beech Brook will be a place where people are proud to work. The organization will be the preferred employer in our space and will employ the best people where staff feel valued, empowered, connected, inspired and part of something meaningful.