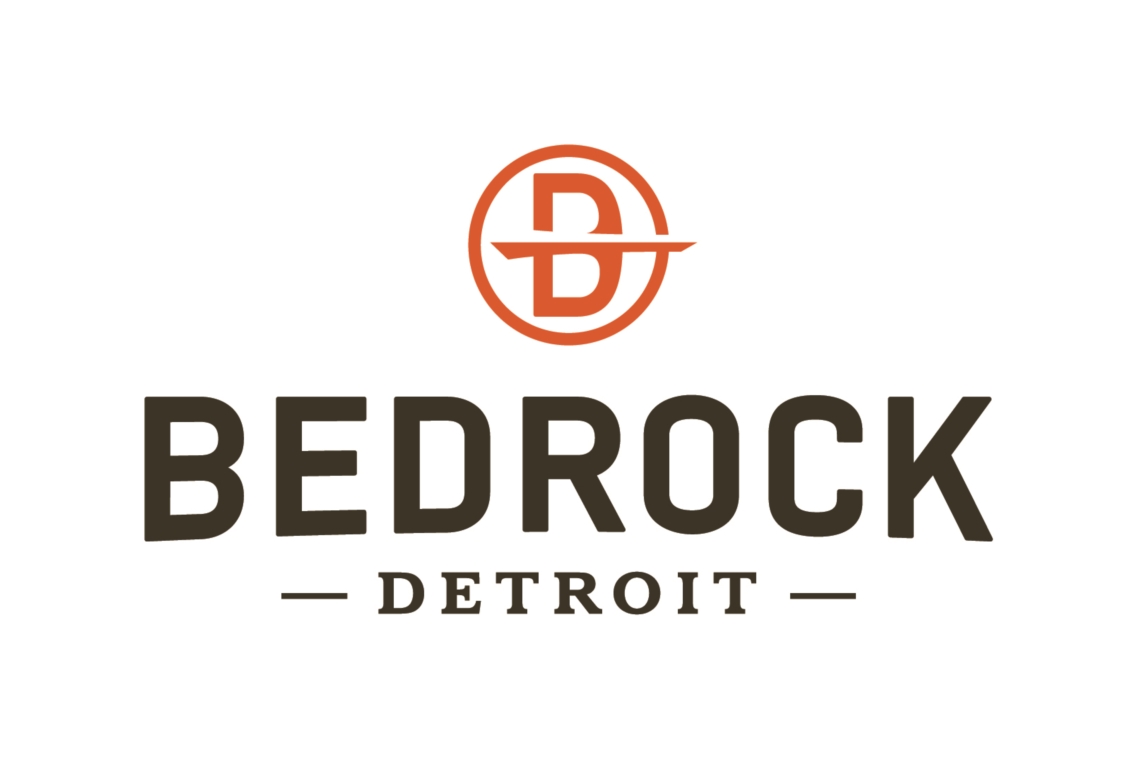 Bedrock, LLC
Bedrock, LLC
Bedrock is a full service commercial real estate firm based in downtown Detroit specializing in the strategic development of urban cores. With a portfolio of more than 100 properties totaling over 16 million square feet, Bedrock is the largest real estate partner in downtown Detroit and also has a strong presence in Cleveland.
Mission
Transforming urban cores by creating unique experiences through real estate
Additional Culture Details
At Bedrock, we truly live and breathe our Core Values. Implemented in Fall of 2016, we recruit, hire, train, reward, recognize and make decisions based on these vales. They are an integral part of our culture and make us who we are as individuals and as a company.
Values
Modest & Secure

Direct feedback is welcome - it's a valuable opportunity for growth; champion great ideas, regardless of where they come from; solving the problem is the reward, recognition for doing so is the icing on the cake.
Company Snapshots