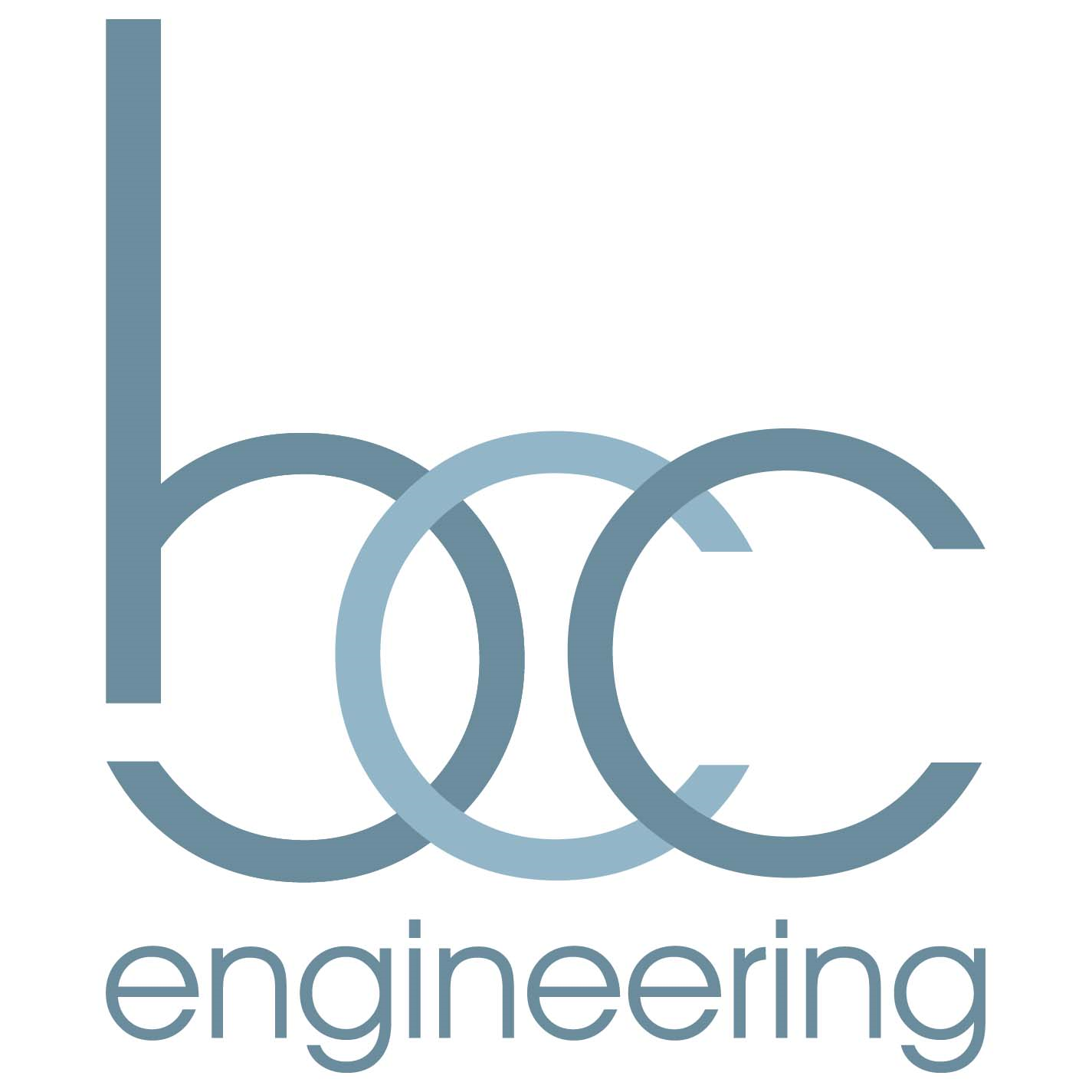 BCC Engineering, LLC
BCC Engineering, LLC
Established in Miami in 1994, BCC Engineering has always questioned the status quo, which has enabled us to come up with innovative, best-in-class solutions for some of the largest and most complex engineering projects in the Southeast US and Puerto Rico.

Since 2006, when principals Jose Muñoz and Ariel Millan bought the company, we've grown rapidly, adding new offices in Tampa, Orlando, Georgia, Texas, and Puerto Rico. We're known for our complete dedication to our clients and our ability to handle a wide range of projects.

BCC Engineering. Getting there just got easier.
Purpose
In the BCC Family of Companies, we foster a development mentality which creates an environment where individuals can learn and grow. This means that no matter what you do or what your experience level is, you will have the opportunity to make meaningful contributions to a wide range of exciting projects. PEs with an average of over 15 years of industry experience make up about 36% of our total population and they are committed to sharing their knowledge with the next generation of innovators.

We know that people are our most valuable asset. Despite an average of 15% personnel growth over the last five years, the BCC Family of companies have maintained a focus on providing a supportive environment where employees are given the tools they need to succeed professionally while maintaining a balance in their personal lives. At every level, we are focused on providing Engineering that is inspiring, innovative and leaves a lasting contribution in our community by creating an environment that enables our people to reach their highest potential.
Vision
BCC Engineering has established a reputation for viewing every project as a new challenge, requiring an open-minded, inquisitive perspective. Our design-build practice never accepts the status quo as the starting point, and confidently turns complex plans inside out to create better-built designs.

Having accomplished hundreds of millions of dollars in project savings, and accelerated delivery times; we are dedicated to the idea of developing better alternatives for Florida's infrastructure. That's the BCC mindset.
Additional Culture Details
At BCC, we know we're only as good as our people. We value unconventional thinking, especially when it yields better solutions at a lower cost. We seek to hire and mentor talented, energetic, and smart engineers, who are often just beginning their careers. Our commitment to developing the next generation of innovative thinkers is best evidenced by the creation of the ASCE & FES Professional Development Series, aimed at arming young engineers with the tools they need to succeed in the field.
Company Snapshots