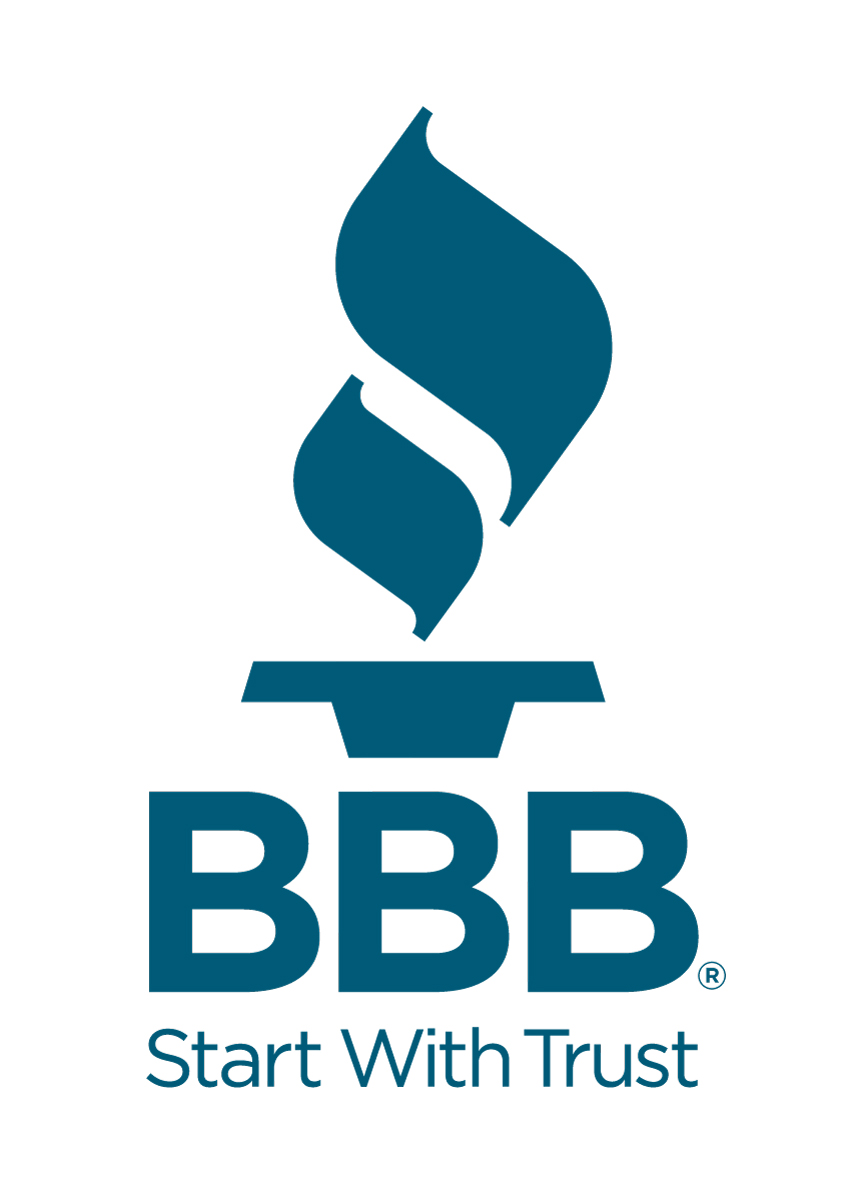 Better Business Bureau serving the Heart of Texas
Better Business Bureau serving the Heart of Texas
BBB's mission is to be the leader in advancing marketplace trust. We do this by offering BBB Accreditation to businesses that meet and exceed high standards of trust. We offer consumers and businesses objective, unbiased information on businesses and charities, alert them to scams and current trends in the marketplace and provide tips and advice.

We evaluate businesses against a set of standards; Build Trust, Advertise Honestly, Tell the Truth, Be Transparent, Honor Promises, Be Responsive, Safeguard Privacy, Embody Integrity. We also provide businesses a Code of Advertising as a guide for avoiding confusion and misleading their customers.

Every month, we provide over 100,000 consumers with information on area businesses, process over 2,000 disputes and send more than 10 press releases to local media members. Our BBB is also committed to reaching the public beyond our main website and routinely keeps consumers informed through Twitter, Facebook, Instagram & YouTube.
Vision
An ethical marketplace where buyers and sellers can trust each other.
Mission
BBB's mission is to be the leader in advancing marketplace trust. We do this by:
Setting standards for marketplace trust
Encouraging and supporting best practices by engaging with and educating consumers and businesses
Celebrating marketplace role models
Calling out and addressing substandard marketplace behavior
Creating a community of trustworthy businesses and charities
BBB sees trust as a function of two primary factors – integrity and performance. Integrity includes respect, ethics, intent, and working toward a diverse, inclusive and equitable marketplace. Performance speaks to a business's track record of delivering results in accordance with BBB standards and/or addressing customer concerns in a timely, satisfactory manner..
Additional Culture Details
"BBB's culture is built on creating a workplace where our employees are continuously respected and supported. We do this by prioritizing our employees' health, wellness and safety – mentally and physically. We frequently hold remote and in-person activities for our staff as well as consistent one-on-one check-in's. We are truly a family here at BBB and everyone's success and well-being is of the upmost importance."
Values
Excellence

We strive to do our very best and be accountable to the general public, our Accredited Businesses and Charities, and to each other in everything we do. We commit to providing the highest quality service with excellence and consistency everywhere we operate.
Company Snapshots