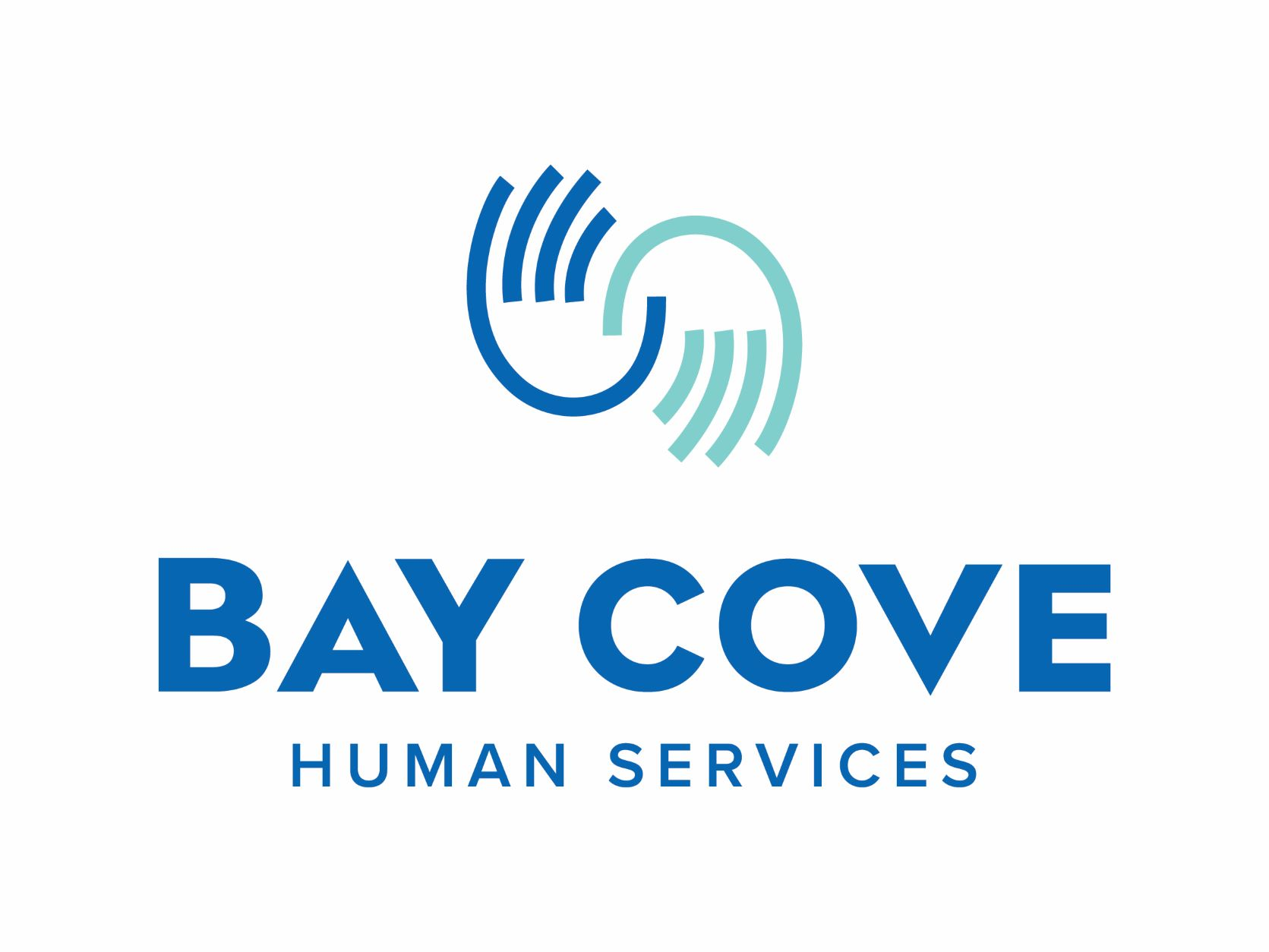 Bay Cove
Bay Cove
Bay Cove Human Services is a non-profit agency committed to improving the lives of individuals and their families who face the challenges of developmental disabilities, aging, homelessness, mental illness, and substance use disorder. We accomplish this mission by providing effective and compassionate services and through advocacy and leadership. Bay Cove serves more than 6,000 people each day and 25,000 people per year throughout Boston and Southeastern Massachusetts.
Purpose
To carry out the Bay Cove mission by providing individualized and compassionate services for people facing the challenges associated with developmental disabilities, mental illness, homelessness, aging-related needs and/or substance use disorder.
Vision
Full, rich lives for those with the greatest challenges.
Mission
Bay Cove Human Services partners with people to overcome challenges and realize personal potential.
Values
Valuing Each Person

We especially welcome those individuals other organizations are unable to help - persons with multiple diagnoses, a history of treatment failures and a total inability to pay for services.
Company Snapshots