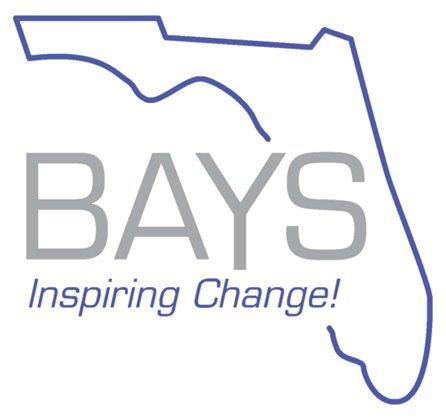 Bay Area Youth Services, Inc.
Bay Area Youth Services, Inc. Overview
BAYS Florida is a non-profit organization that works with the Florida Department of Juvenile Justice throughout the State to provide delinquency prevention, diversion and intervention services. We offer case management, counseling, mentoring, psychoeducational classes, and supportive services to children and their families. Our goal is to keep children out of the juvenile and criminal justice systems through diversionary and supportive services.
Vision
A Florida that believes in the value and worth of all people and their ability to change, grow, and succeed.
Mission
BAYS Florida works in partnership with individuals, families, and communities to inspire change, growth, and success.
Awards
Top Workplaces Regional Awards
Company Snapshots