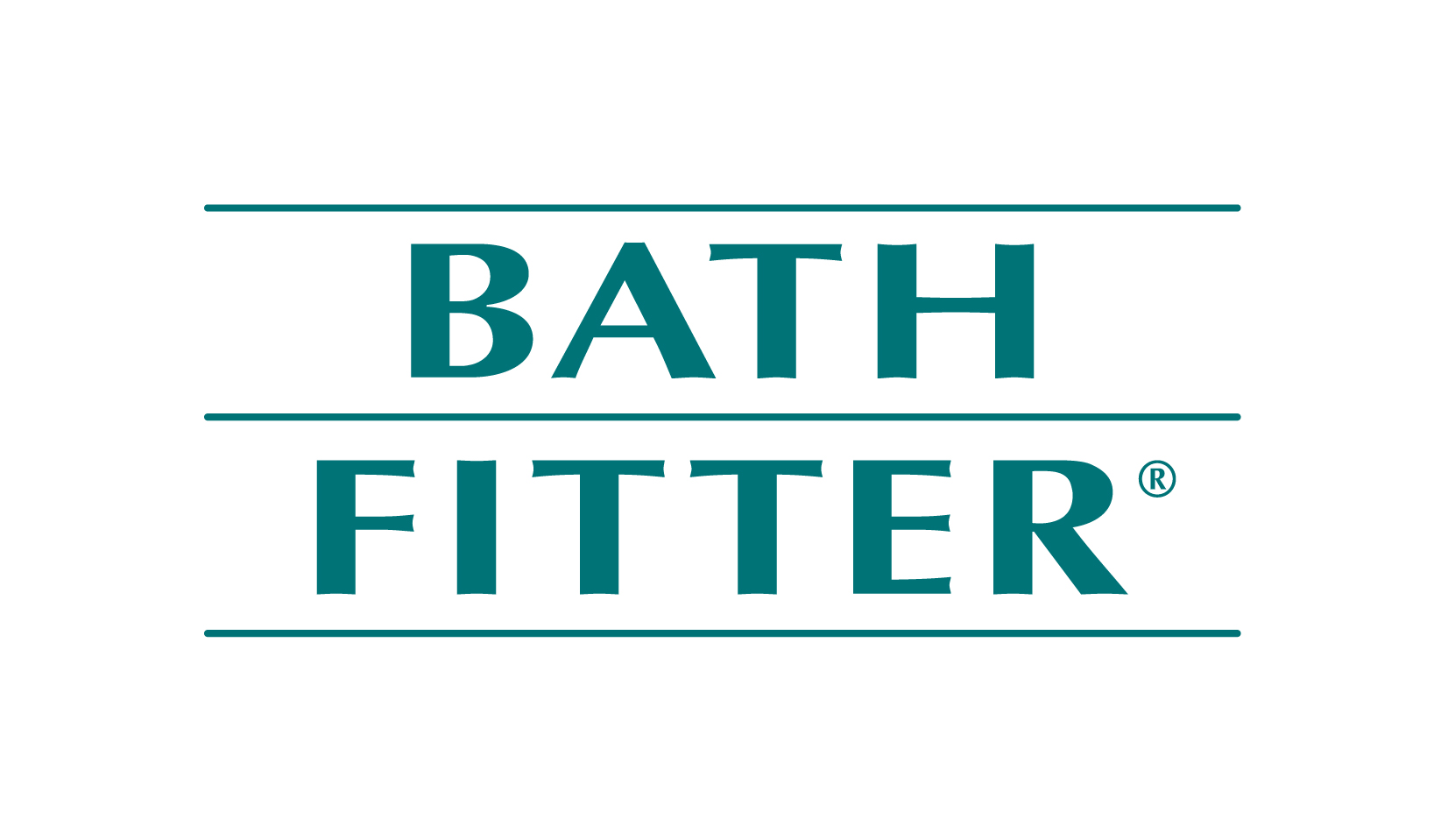 Bath Fitter
Bath Fitter
Bath Fitter® is the leader in bathtub coverings, shower bases and acrylic wall systems in North America. Our products are custom molded to fit over existing accessories to allow for a clean, quick and installed bath remodeling in as little as one a day.
Founded in 1984, we have redesigned over two million bathrooms in homes, apartment buildings, hotels, and other multi-unit properties throughout North America and Ireland. Our products include bathtubs, shower bases, wall systems, dome-shaped ceilings, doors, and a variety of accessories and colors.
Our state-of-the-art manufacturing facilities in Tennessee and Quebec manufacture our molds and high-quality acrylic products, which are shipped directly to more than 110 franchisees and 50 corporate branches. Direct involvement and constant communication with our retail network allows us to be on the edge of the latest trends with our commitment to excellence and customer satisfaction.
Purpose
To manufacture premium quality, acrylic bathtub liners, wall systems and shower enclosures, while contributing to our customers' quality of life and encouraging employees to fulfill their career aspirations.
Vision
To be a great company to work for and do business with.
Mission
To make people smile every time they see their bath.
Additional Culture Details
Our employees' professional growth is unlimited with opportunities to develop their skills, gain invaluable and applicable experience, and ultimately advance their career. Much of our talent is home grown, and we have remarkable employee tenure.
Founded in 1984 in Montreal, Canada, Bath Fitter® was conceived by three brothers who sought to find a demolition-free remodeling solution for bathrooms. Today, 35 years later, Bath Fitter® has transformed over two million bathrooms with our unique tub-over-tub installation process and has become a household name and respected leader in bathroom remodeling. Bath Fitter® is the market leader in manufacturing and installation of premium-quality acrylic bathtubs, bathtub liners, showers, shower liners and one-piece seamless walls with two production facilities: one in Quebec and one in Tennessee, and retail locations serving over 250 markets across the United States and Canada. Bath Fitter® is committed to providing homeowners and commercial customers with high-quality products and superior service.
Values
Customer Service

Being responsive and ensuring our customers' needs are met