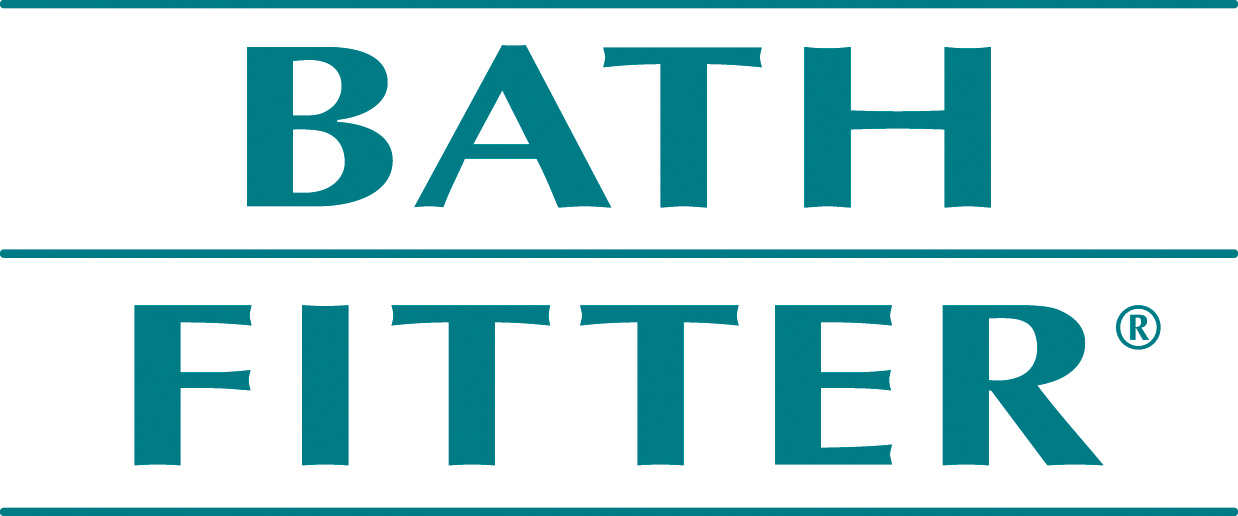 Bath Fitter
Bath Fitter Overview
Bath Fitter is the leader in bathtub coverings, shower bases and acrylic wall systems in North America. Our products are custom molded to fit over existing accessories to allow for a clean, quick and installed bath remodeling in less than a day.
Our employee's professional growth is unlimited with opportunities to develop their skills, gain invaluable and applicable experience, and ultimately advance their career. Much of our talent is home grown, and we have remarkable employee tenure.
Founded in 1984, we have redesigned baths in hundreds of thousands of homes, apartment buildings, hotels and other multi-unit properties throughout North America. Our products include bathtubs, shower bases, wall systems, dome-shaped ceilings, doors, and a variety of accessories and colors.
Our state-of-the-art manufacturing facilities in Tennessee and Montreal manufacture our molds and high-quality acrylic products, which are shipped directly to more than 110 franchisees and 50 corporate branches. Direct involvement and constant communication with our retail network allows us to be on the edge of the latest trends with our commitment to excellence and customer satisfaction.
Purpose
To manufacture premium quality, acrylic bathtub liners, wall systems and shower enclosures, while contributing to our customers' quality of life and encouraging employees to fulfill their career aspirations.
Vision
To be a great company to work for and do business with
Mission
To make people smile every time they see their bathtub
Values
Customer Service

Being responsive and ensuring our internal and external customers' needs are met

Pride

Demonstrate engagement towards employees, coworkers, department, and Bath Fitter. Show rigor in your tasks and responsibilities; Interest in improving your knowledge and field of expertise; Proud of the quality of your work and the company's success; Demonstrates a strong interest in reaching the company's goals.

Respect

Transmit clear and useful information to employees, colleagues, and take their opinion into account and reframe expectations, if necessary. Adopt a professional attitude and behavior at all times.

Trust

Ability to build and maintain trusting relationships with our internal and external partners by using effective communication, transparency, and integrity.

Teamwork

Level of collaboration and proven ability to work effectively as a team. Work together to promote a good work climate and sustained team effectiveness.

Resourceful

Ability to deal skillfully and promptly with new situations and difficulties; ability to go beyond the usual practices with creativity to achieve objectives; provide solutions rather than only expose the problems; the capacity to cope with unforeseen situations.

Positive attitude

Approaching work, challenges and colleagues with a can do attitude. Being aware of how your behavior impacts employees, colleagues, and team; and being able to demonstrate a positive attitude despite the challenges.

Results Oriented

Focus on achieving goals to collectively drive business results
Awards
Top Workplaces Regional Awards