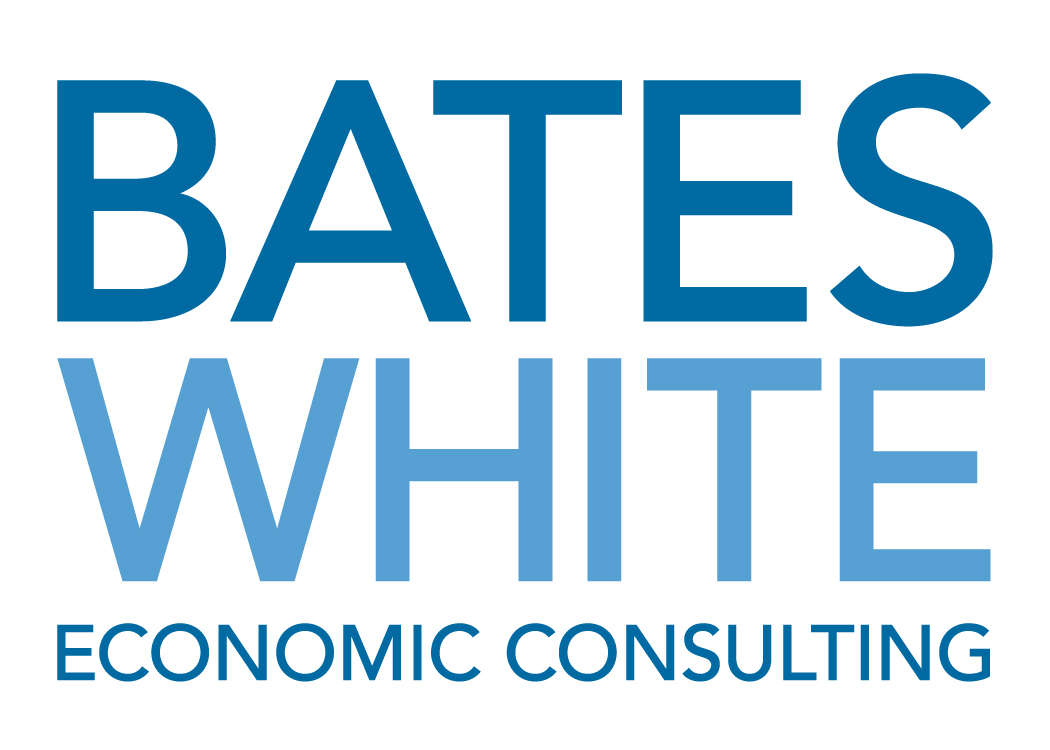 Bates White Economic Consulting
Bates White Economic Consulting
Bates White is an economic consulting firm that is regularly tapped by government agencies, law firms, and corporations to help navigate issues of competition, intellectual property, damages and liability, public policy, and more. The firm provides advanced economic, financial, and econometric analysis and testimony in a range of disciplines including antitrust and competition, environmental and product liability, energy, finance, healthcare, and more.
Purpose
Bates White Economic Consulting provides analysis, advisory services, and testimony to help law firms, government agencies, and corporations navigate issues of competition, intellectual property, damages and liability, public policy, and other matters.
Vision
To be the firm of choice for clients with complex economic challenges and to be the employer of choice for individuals seeking an intellectual, creative, and empowering environment to grow and develop their careers.
Mission
To collaborate with clients to address complex, data-intensive issues in a collegial and respectful work environment that creates a positive and high-quality experience for our clients, employees, and the community.
Additional Culture Details
Bates White is a place where people are passionate, empowered, engaged, and excited to come to work every day. An environment where individual perspectives are encouraged and respected. A place where we strive to exceed client expectations, enjoy sharing personal interests with our colleagues, have opportunities to grow careers, and give back to the community.
Values
Honesty and integrity

Bates White is open and transparent, sharing information with colleagues and clients, while respecting confidentiality obligations. We strive to be objective, factual, and candid when providing feedback and communicating about professional opportunities and career development. We provide professional expertise and fulfill client obligations without bias.
Company Snapshots