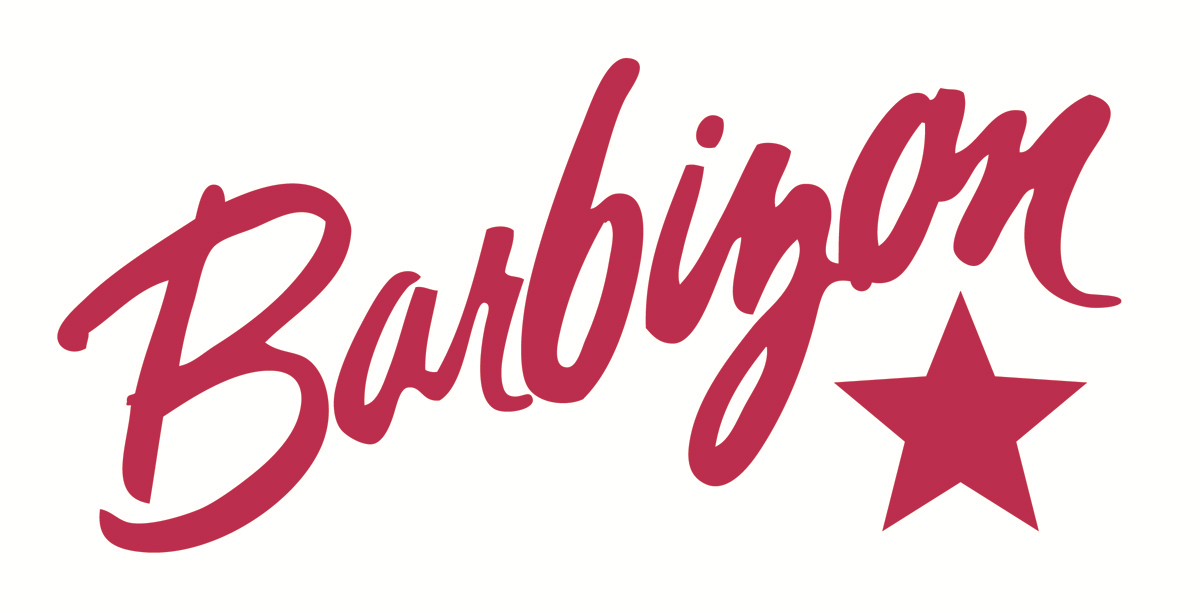 Barbizon Modeling and Acting
Barbizon Modeling and Acting Overview
Barbizon USA offers a modeling, acting and personal development program for teens and preteens, operating in over 150 U.S. markets. For more than 80 years, Barbizon Modeling and Acting has been a driving force in the modeling and acting industry; all while operating with a mission of helping young people gain confidence and develop unparalleled life skills. It is our company mission to offer young people who are interested in the modeling and acting industry a way to receive appropriate training to nurture their interests, provide placement services to help them further develop their skills, and connect them with trusted industry professionals to guide them. All while providing life skill instruction, such as resume development, speech and diction training, and etiquette.
Mission
To help children, teens and young adults discover what makes them special through expert modeling and acting training, along with life-skills instruction, that will give them the confidence and tools to shine for a lifetime.
Values
Education
:
Barbizon, rooted in practical education and application, values the education of our students in our classrooms, their school classrooms and outside of the classroom and looks to support and nurture their education.
Inspiration
:
Barbizon looks to inspire our students, grads and employees to reach their full potential in all aspects of life.
Confidence
:
Barbizon positions confidence development at the basis of our curriculum because we feel it is the key to success in modeling and acting, and is essential in helping our students develop and reach their full potential in any industry.
Customer Satisfaction
:
Barbizon aims to operate in each aspect of our business with our customer satisfaction as our sole goal and measure of success.
Awards
Top Workplaces Regional Awards
Company Snapshots