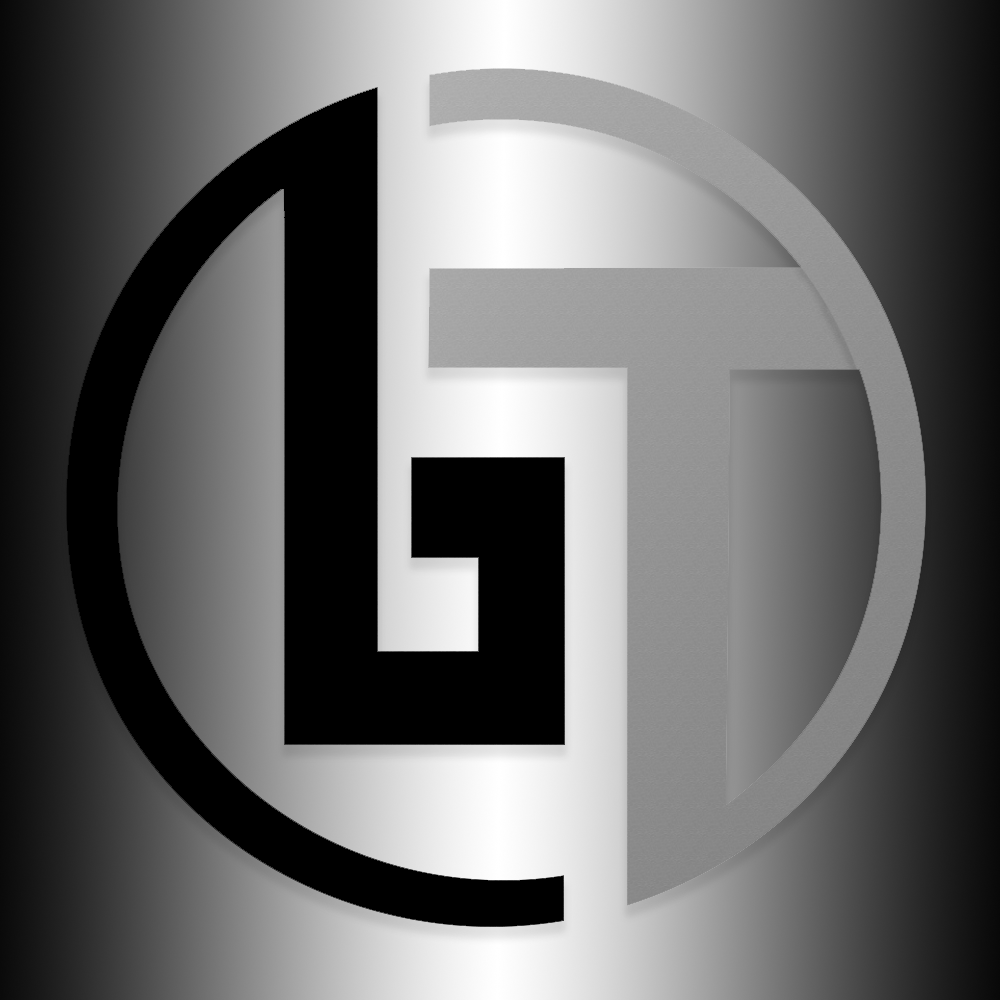 Baer & Timberlake, P.C.
Baer & Timberlake, P.C.
We are committed to effective and principled representation. Serving our clients is our fundamental purpose, and our clients' trust in us is an earned privilege. We work hard to be the law firm of choice in Oklahoma, a place we are proud to call home. So in addition to meeting the standard requirements of the industry, we pride ourselves in going above and beyond to exceed our clients' expectations for excellent counsel, guidance, and analysis. We are also certain that a great company is a socially responsible company. Serving our community goes beyond office walls and into the local neighborhoods that we call home.
Purpose
Building relationships and creating solutions with every interaction.