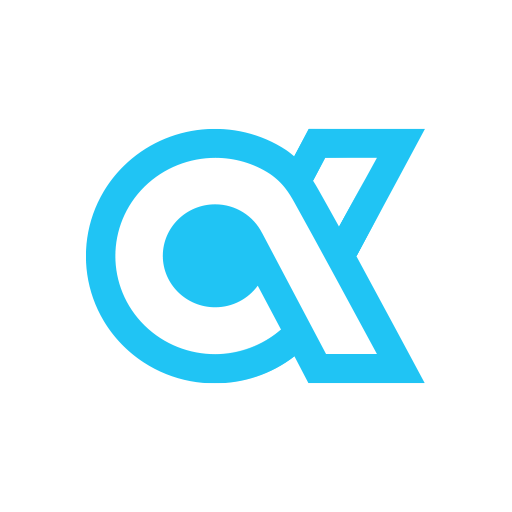 Awardco
Awardco
Awardco has teamed with Amazon Business to provide the most powerful and flexible software for all employee recognition efforts. Using Amazon's trusted global network you can show employees how much you appreciate them by allowing them to choose rewards they actually care about - with zero markups. Millions of products from Amazon, thousands of available hotels through Priceline, gift cards, event tickets, and custom service awards provide countless options for you and your employees.

Recognize an employee for a job well done, motivate teams to accomplish goals, encourage peer to peer recognition, recognize service milestones, automate birthday and anniversary notifications, and much more all in one simple, innovative platform.
Purpose
Our purpose is to provide rewarding recognition to the world's employees by offering unprecedented choices for employee rewards through Amazon. Our goal is to increase employee happiness, engagement, and organize the world's incentive spend.
Vision
We want to inspire organizations of all sizes to engage their workforce through rewarding recognition and be the leader in organizing the world's incentive spend.
Mission
Inspiring human connection through rewarding recognition.
Additional Culture Details
We have an open, engaging, and supportive culture like no other. We trust our people to be proactive, innovative, and hard-working, and we empower them to succeed at their job and to have a great life outside of it.
Company Snapshots