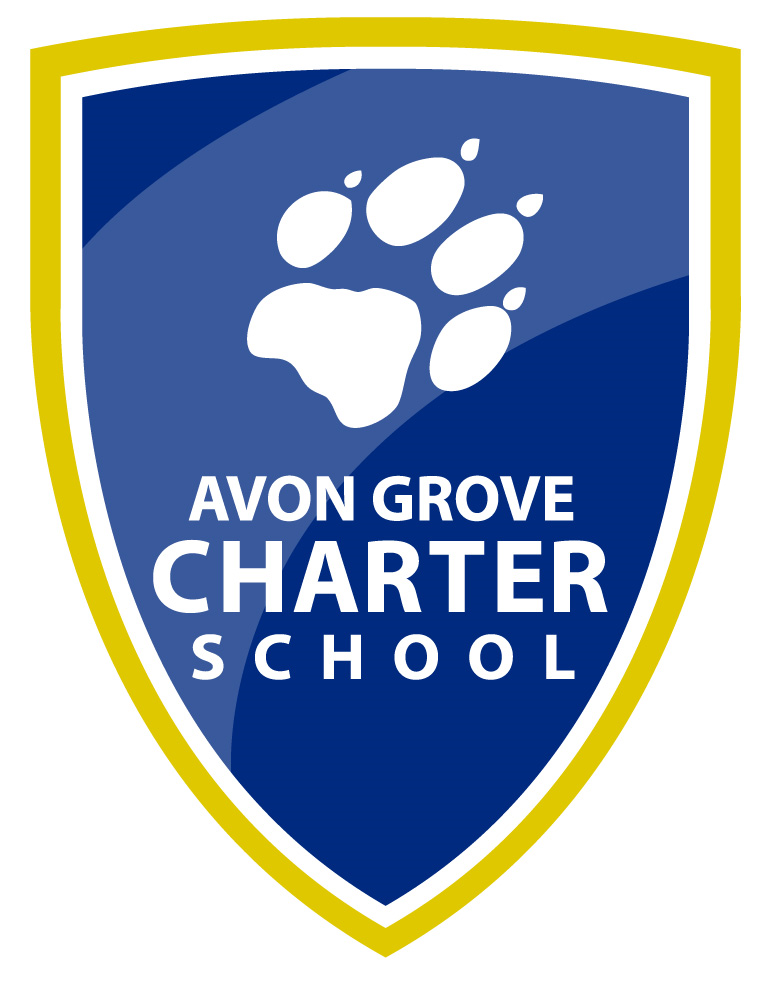 Avon Grove Charter School
Avon Grove Charter School
We are an innovative, college-preparatory, public, tuition-free charter school with a small, neighborhood feel. Ours is a nurturing environment, where every child is well known and cared for by our staff. We focus on your child as a whole - offering an academically rigorous curriculum with differentiated learning opportunities for each student, combined with social-emotional well-being programs for strong character development. AGCS is so much more than an outstanding education for your child - we're family.
Purpose
The purpose of Avon Grove Charter School is to provide an innovative, nurturing educational opportunity for students and empower parents to have an active role in their child's education.
Vision
To be an accepting community that unlocks students' abilities to discover and reach their full potential.
Mission
To inspire passion for lifelong learning one student at a time.
Additional Culture Details
AGCS prides itself on its family-focused environment. Avon Grove Charter School is a close-knit community of educators, parents, students, and community members with a shared, common purpose of providing an outstanding educational experience and supportive learning environment for children. Staff are valued as professionals, parents are viewed as collaborative partners, and students are the focus of all that we do. Connection and communication forge strong bonds throughout our school which helps lead to organizational success. As an educational institution, we have high expectations and view our work as paramount for the future success of our students. Our school, staff, and students embody our school's P.A.C.K. values, which stand for Positivity, Accountability, Confidence, and Kindness as core tenets of our organization.
Values
Innovation

We promote innovative, project-based learning opportunities for students to exercise their creativity and ingenuity in productive, meaningful and authentic ways.
Company Snapshots