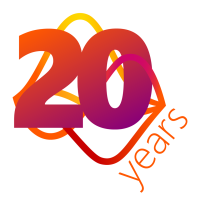 Avanade
Avanade Overview
Avanade is the leading provider of innovative digital services, business solutions and design-led experiences, delivered through the power of people and the Microsoft ecosystem. We were created in 2000 as a joint venture between Accenture LLP and Microsoft to combine deep industry and business expertise with the best enterprise software solutions. Today, Avanade is majority owned by Accenture.
Purpose
Avanade was founded in April 2000 as a joint venture between Microsoft Corporation and Accenture LLP. Our solutions are built on an unrivaled combination of insight, innovation and technical knowledge, backed by proven tools, methodologies and practices.
Vision
At Avanade, our vision is to be the leading digital innovator, creating great experiences as we realize results for our clients and their customers through the power of people and the Microsoft ecosystem.
Mission
Through thousands of projects, we've transformed businesses for the digital world. We've helped them create compelling experiences for their customers and employees. We've reduced costs, increased productivity, enabled collaboration and enhanced agility – and ultimately improved performance.
Additional Culture Details
Avanade has one office in Houston and our people are focused on bringing innovation to our clients and helping them deliver value. We are very collaborative and enjoy working with each other and our clients to enable great outcomes.
Awards
Top Workplaces Regional Awards