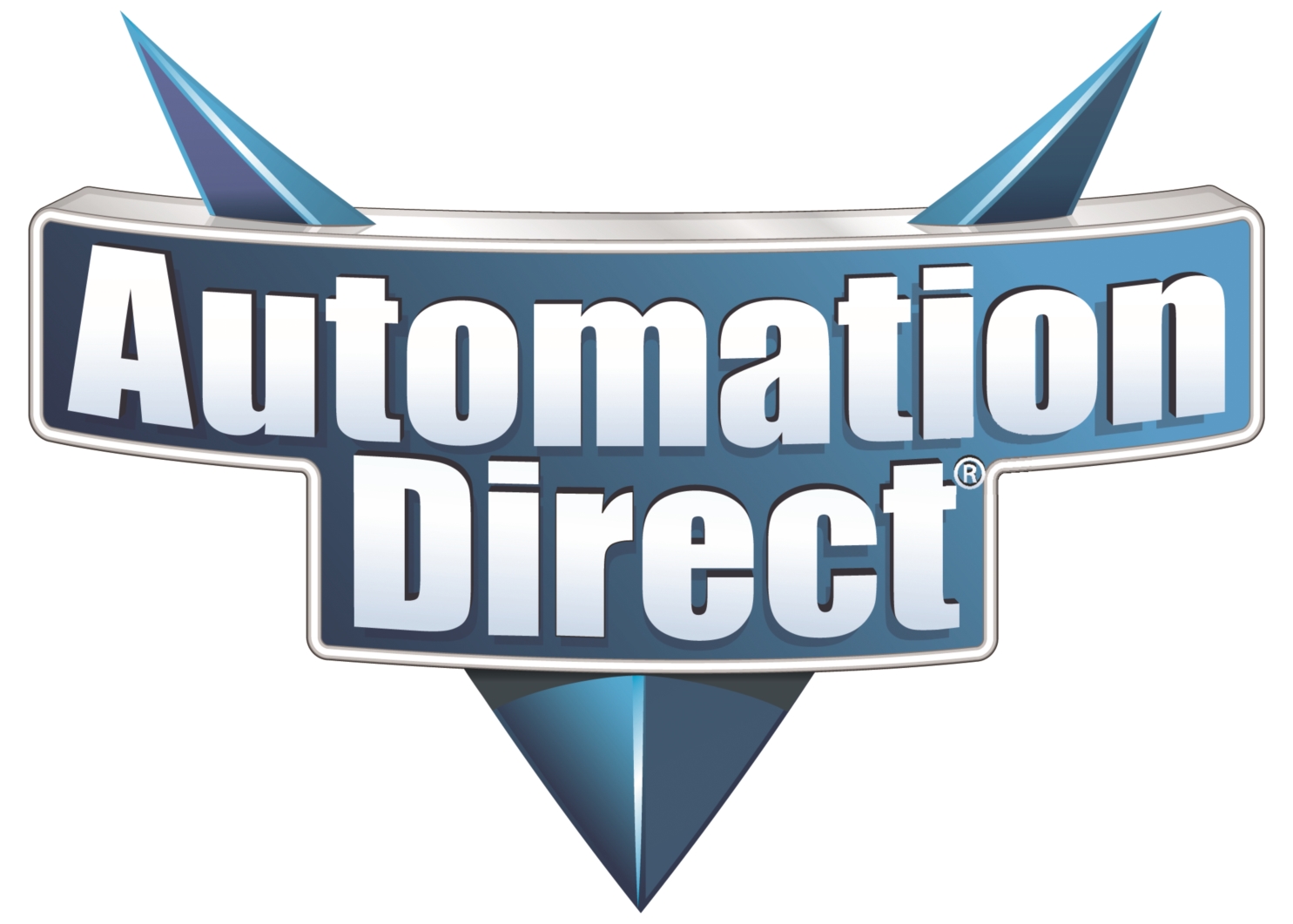 AUTOMATIONDIRECT.COM
AUTOMATIONDIRECT.COM
Automationdirect.com, originally founded as PLCDirect in 1994, has quickly grown from a tiny PLC company to a well-recognized name in the Industrial Automation Market. As the first industrial controls company to successfully use a direct sales catalog for Programmable Logic Controllers, Automationdirect.com uses its cyberspace superstore, in addition to its 800 number, to sell tens of thousands of industrial control products. Its three driving forces for success are low prices on quality products, fast shipping, and superior customer service. The company's ability to sell high-technology automation products for very low prices depends on the efficiencies inherent in a direct marketing model. The Cumming facility is its sole location in the United States, and the office and warehouse space has been designed for maximum performance. A unique team culture rewards employees for service to both internal and external customers.
Vision
To be the best and biggest source of industrial control products in North America in the minds of our customers, partners and associates.
Mission
To offer the most practical products at the lowest cost of ownership, shipped the same day.
Additional Culture Details
Our company culture is based on a concept known as Customer Driven Leadership® (CDL). CDL is a methodology for business improvement based on the servant leader concept that says in order to be a leader, everyone must serve others (customers and one another).

We first defined our business boundaries to keep our focus and have a rule base to make everyday decisions. The four boundaries of our business are : Our vision (where we are going), our promise (how we will accomplish our vision), our core values (how we will conduct ourselves), and our profit (the resources that strengthen the business).

We then created teams in an upside-down organizational chart designed to better serve customers. We believe this is more productive than the classic pyramid hierarchy structure that can breed bureaucracy. Report cards keep everyone focused on these boundaries. A Customer Report Card typically consists of items that are under the control of the team and are aimed at delighting both internal and external customers.

Each team member is also measured anonymously by fellow teamers to ensure we are continually serving each other, in providing ultimate service to the customer. Finally, we tied together financial rewards and consequences for achieving great results. Team members also give their Team Captain (supervisor) and Company Captain (the president) an anonymous report card, and likewise, their salary is tied to these scores. Believe it or not, team members can fire their team captain for consistently poor scores. The results are quite impressive. AutomationDirect has created an environment of servant leadership in which ordinary people do ordinary things in extraordinary ways. This has delighted customers so much that we have quickly grown to be one of the top automation suppliers in the U.S.


Company Snapshots