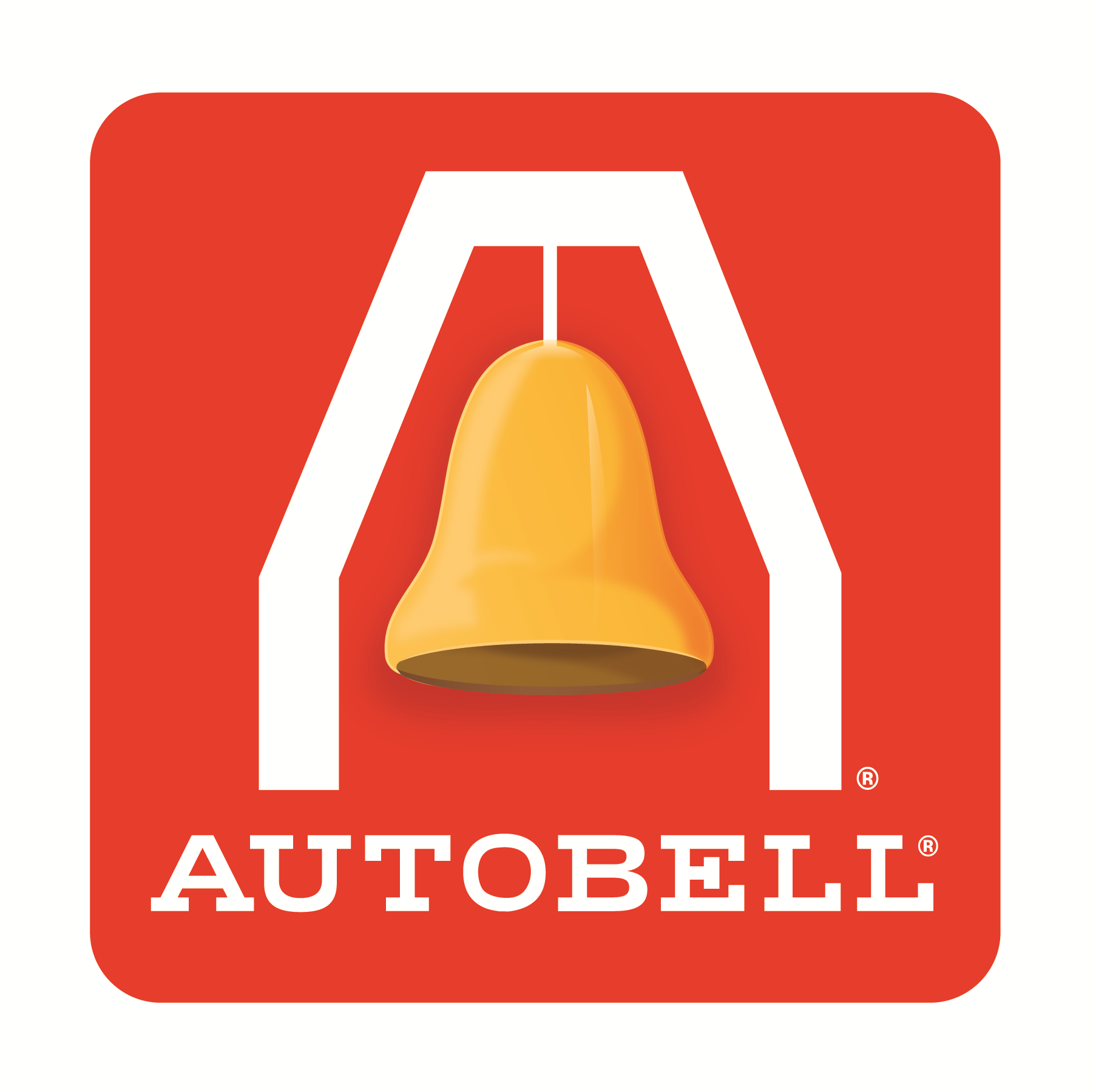 Autobell Car Wash
Autobell Car Wash
Autobell is the country's largest family-owned full-service car wash with 86 locations serving the southeast. We've spent the last 53 years building a company based on teamwork and a strong sense of purpose. Our purpose statement is simple: Brighten the World by Helping Others Shine.®
Purpose
Our purpose at Autobell® is to "Brighten the World by Helping Others Shine." ®
Team members at Autobell® turn these words into action every day for both our customers and other team members. From changing a flat tire on a customer's car, keeping first responders and health care workers safe with our interior disinfectant service throughout the pandemic to providing our team members with scholarships for college, we work hard to ensure that each interaction truly leaves a lasting impression.
Vision
When people want a clean car, their first choice is Autobell.®
Mission
Our mission is to save customers' time while providing an exceptionally clean car and while it is of the highest degree of importance to our business, it all starts with our valued team members. We are 2,600 team members strong and are proud to share a culture that's all about helping one another and being committed to the communities we serve. From support of the Red Cross, USO and St. Jude Children's hospital, to local fundraising programs, we are an organization that puts people first.
Additional Culture Details
Over 55% of our team members are friend referrals. Flexible schedules that work around school, sports and other extra activities make it easy to earn money and have fun at the same time. All of our store managers began as crew members and have worked their way up through on the job training, classroom lessons and other training opportunities. Their hard work and dedication has paid off!
Values
Trustworthy

We excel when there is trust between us.
Company Snapshots