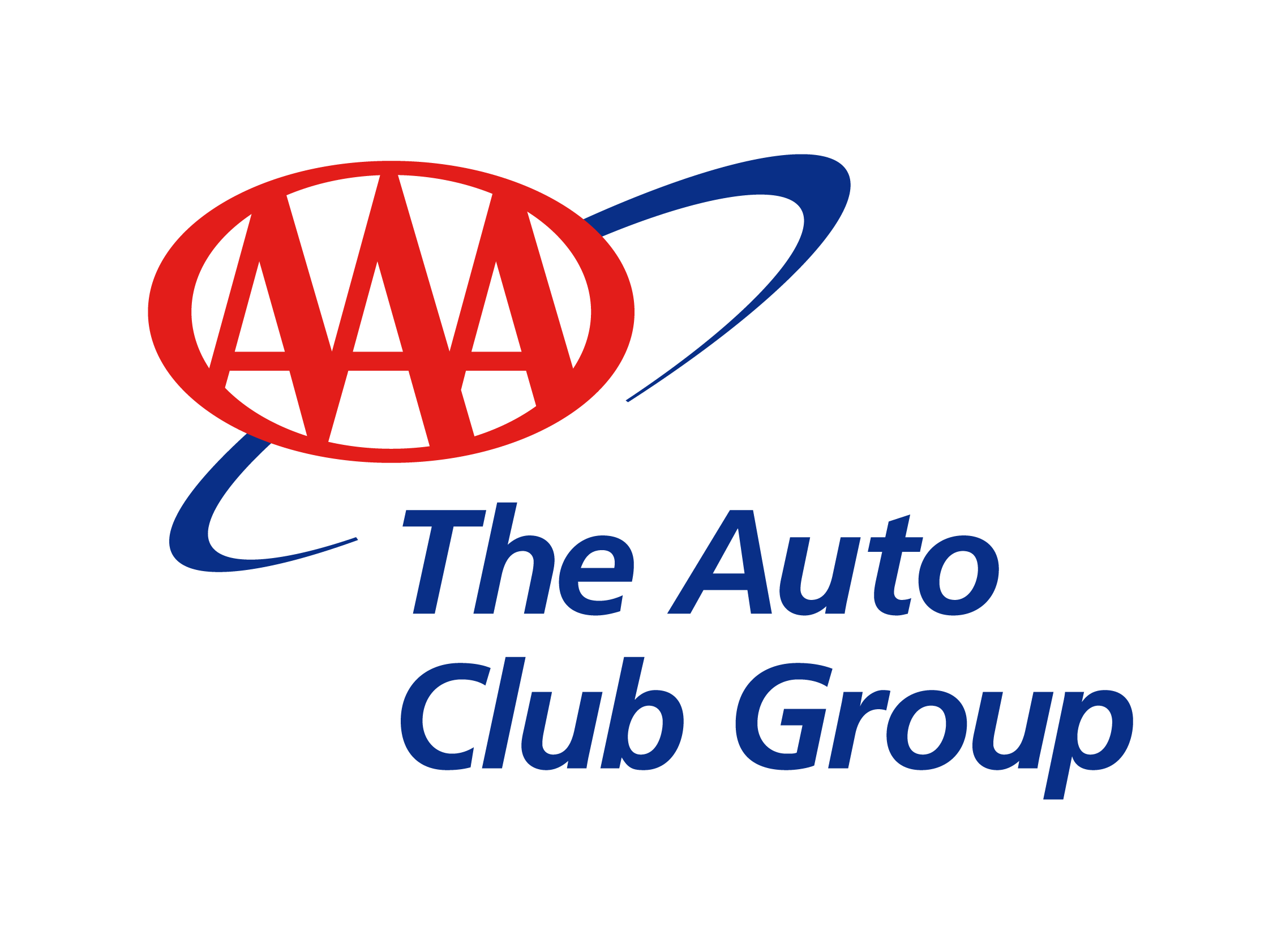 The Auto Club Group
The Auto Club Group
Purpose
AAA was founded over 100 years ago for the purpose of lobbying for driver and passenger rights, fair laws and safer vehicles — all to better promote the love of the open road and the adventure of driving. Since then, AAA has grown to over 60 million members strong, while providing valuable membership services such as roadside assistance. Additionally, AAA has broadened its horizons to include all types of travel-related services, as well as offer a variety of insurance and financial products and services.

Today's AAA is a national federation comprised of 25 individual clubs throughout the United States and Canada. Whether you're traveling around the world or to the corner grocery store, planning a honeymoon or weekend road trip, learning to drive or in need of a battery boost, the best way to begin your journey is with AAA.
Vision
We help AAA members enjoy life's journey with peace of mind by providing innovative solutions, advocacy, and membership benefits wherever and whenever they need them.
Values
Serve Our Members

We make members our highest priority and strive to create legendary experiences with every interaction. We create exceptional member value by continuously looking for new and better ways to enhance our members' lives. We go above and beyond to earn our members' loyalty by building meaningful life-long relationships to become their most trusted advisors.
Employees
10,000 US Employees
Industry
Financial Services & Insurance - Other
We're Hiring!
Company Snapshots