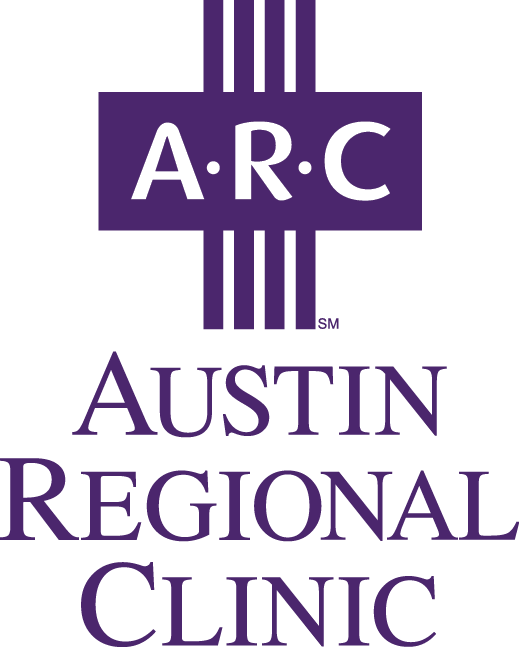 Austin Regional Clinic
Austin Regional Clinic
Austin Regional Clinic is the largest multi-specialty medical group in the Greater Austin area. We provide comprehensive, accessible, quality health care to individuals and families throughout Central Texas at 33 clinic locations in 14 cities, and growing.
Mission
Austin Regional Clinic's mission is to provide coordinated, comprehensive, accessible health care to individuals and families in Central Texas, with sensitivity to the cost of that care. We believe that each doctor/patient relationship is unique. We are committed to high professional standards in providing personalized care and promoting healthy lifestyles.
Additional Culture Details
Austin Regional Clinic is a Top Workplace in Central Texas that values work-life balance, growth opportunities, a work family, and so much more. We offer various programs and opportunities to help realize individuals' goals, and we are proud that many of our managers and leadership team have grown into their positions. No matter how long our physicians, staff, or management have been at ARC, and for some it is decades, all feel a sense of purpose and belonging, knowing we are making a difference in the communities we live.
Company Snapshots