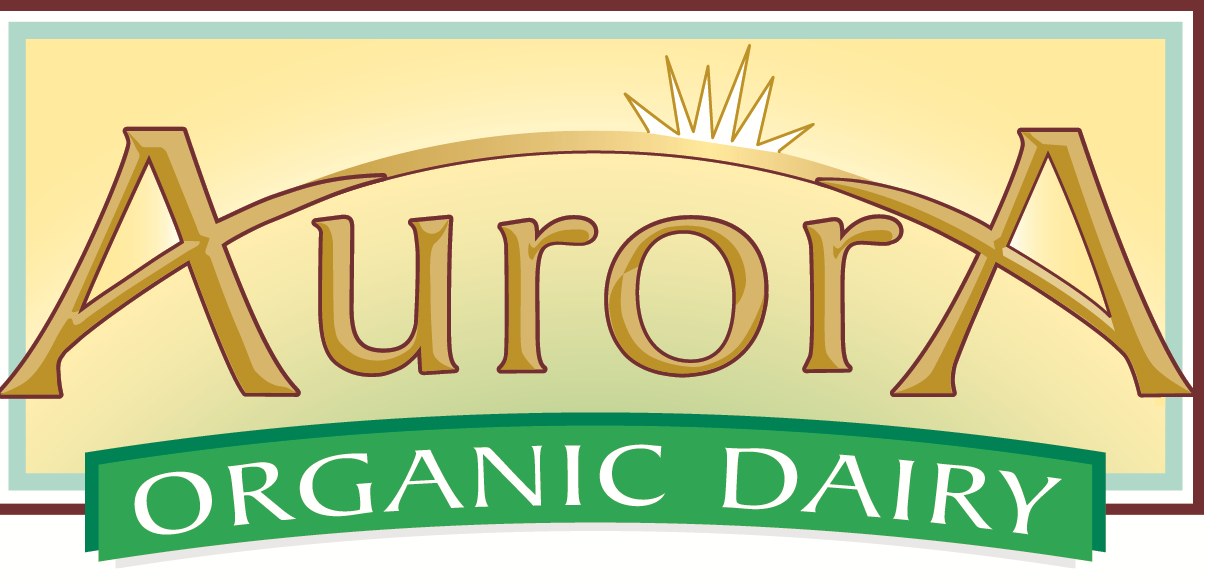 Aurora Organic Dairy
Aurora Organic Dairy
Aurora Organic Dairy is the leading producer of store-brand organic milk for U.S. retailers. What makes us unique is that we are vertically integrated... we both produce and process organic milk. Based in Boulder, Colorado, we operate organic dairy farms in Colorado and Texas, as well as organic dairy processing plants in Colorado and Missouri. Organic agriculture, animal care and sustainable production are the cornerstones of our business. Each of our farms are dual-certified organic by the USDA National Organic Program and animal welfare certified by Validus. In 2020, we were recognized for excellence in Sustainability Reporting and Dairy Innovation.

We are proud of our front-line essential workers and support staff who produce the best quality organic dairy products for consumers. We believe in organic agriculture and in offering consumers the choice to buy dairy products made without synthetics, and with great care for dairy animals and farmland.
Vision
To be the best value-added milk supplier in America.
Mission
Deliver organic dairy integrity, from cow to carton, to everyone, everywhere.
Values
Teamwork

Our team enjoys the challenge of building competitive advantage through the uncommon integration of dairy farming and processing.
Employees
740 US Employees
What employees are saying
of the excellent team I work with
I am a valued part of a team that is making a difference.
All employees from corporate to operator cares about what they do. The culture is very positive and collaborative. I have a say in my department and run it how I feel is necessary.
Me siento valorado y adquiero experiencia
Amo mi trabajo por las cosas que aprendió
of the people I work with and the opportunity for growth.
Because it is challenging and rewarding both at the same time.
I feel like a part of the "family"
Company Snapshots