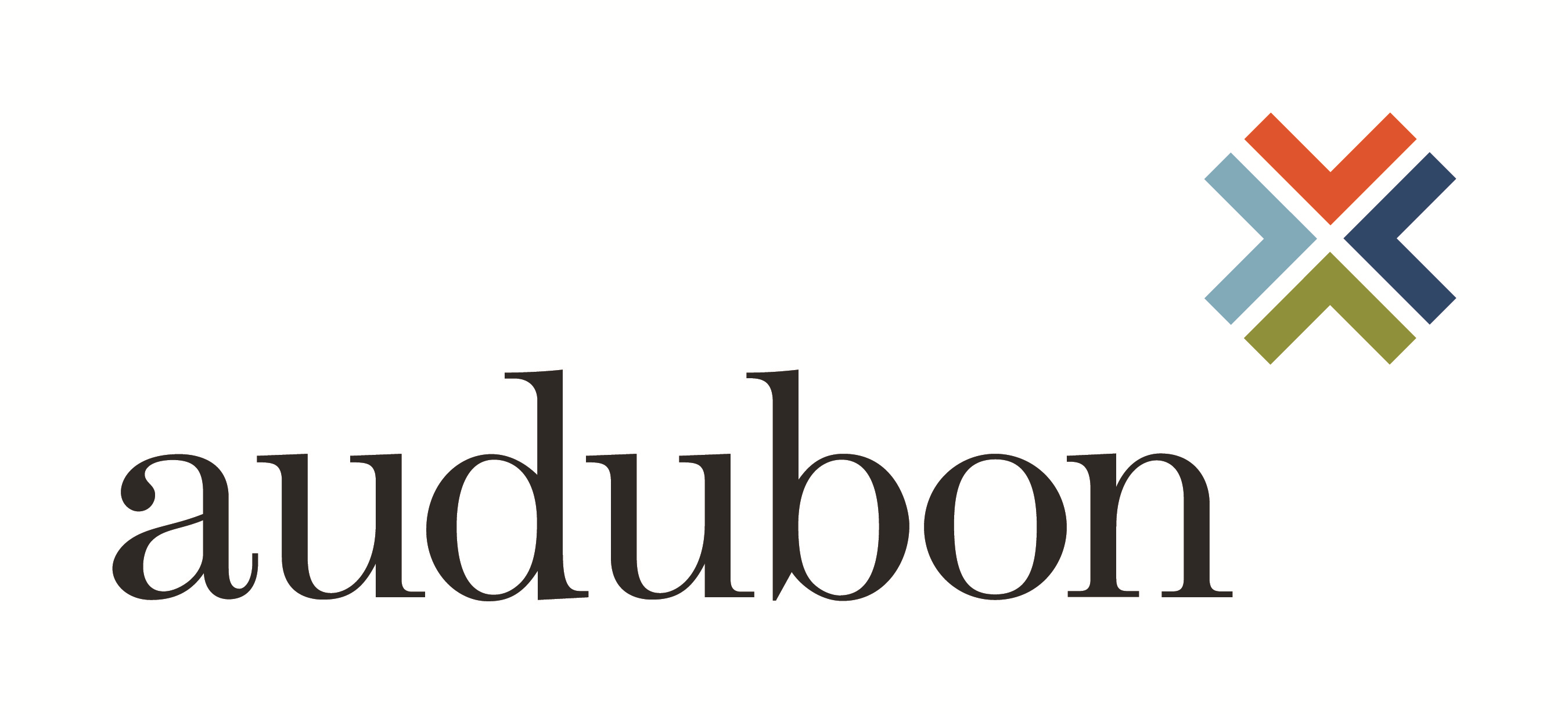 Audubon Engineering Company
Audubon Engineering Company
Audubon Engineering Company (Audubon) is a group of affiliate companies providing engineering, consulting, construction, fabrication, and technical field services to the energy, power, infrastructure, and industrial markets. With proven industry experience, innovative technologies, and data-driven insight, the Audubon group of companies delivers sustainable solutions to build a better tomorrow.

Fueled by the latest technologies and digital capabilities, our innovative solutions improve project outcomes while ensuring safety and sustainability at every stage. As a result, our professionals deliver the technical excellence to meet our clients' evolving needs while creating long-lasting value in a changing world.
Purpose
Audubon opened its doors in 1997 with three engineers and a vision—to deliver repeatable project success and contribute to a better tomorrow. Since then, we have built a reputation as a leading provider of engineering, procurement, construction (EPC), construction management (EPCM), fabrication (EPFC), consulting, and technical services for the energy, chemicals, renewables, power and utility, and industrial markets.

Today, Audubon is recognized by customers and employees alike for its flexibility and project execution. We apply technological innovation and agile problem-solving to overcome complex challenges with multidisciplinary capabilities and extensive experience. Our network of companies includes Audubon Engineering Company, Audubon Field Solutions, Audubon Construction Solutions, Audubon Carbon, Opero Energy, and Affinity Management Group.

Audubon is committed to safety, sustainability, and success in all we do, putting people and relationships first. Our focus is always on being a trusted service partner that delivers meaningful results.
Vision
Engineering the future of energy.
Mission
Our mission is to provide value to the marketplace through innovative solutions focused on safety and quality while fostering a workplace environment centered on employee growth, retention and appreciation. Simply put, we aim to be a world-class organization.
Additional Culture Details
Audubon's culture is based on the guiding principles that put people at the center of all we do as a company — from our clients to our co-workers and suppliers. Our commitment to delivering superior services is supported by our philosophy, behaviors and expectations described by our core values.
Values
Accountability

We exhibit accountability when we hold ourselves responsible for our individual performance and behaviors. We take ownership at all organization levels and honor our commitments by ensuring successful completion of projects.