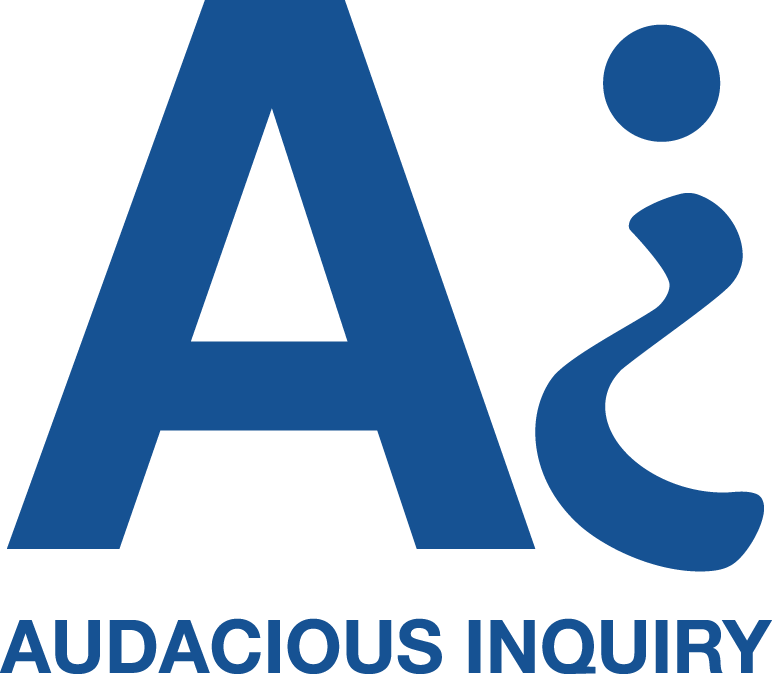 Audacious Inquiry
Audacious Inquiry
Audacious Inquiry is a health information technology and policy leader, improving care delivery for millions of Americans via a care coordination platform that facilitates the secure transmission of actionable, accurate, and event-driven data across the U.S. healthcare system. Our pioneering software solutions—including our flagship Encounter Notification Service® (ENS®)—help at-risk providers, care managers, payers, and others in the value-based care ecosystem remain proactive during transitions of care, resulting in reduced costs and improved patient outcomes.

With years of experience developing health data exchanges at the federal and state level, Audacious Inquiry is a trusted partner to health plans, health systems, health information exchange organizations, public health agencies, and federal, state, and local government agencies across the country.
Purpose
Coordinated healthcare delivery drives outcome improvements in healthcare quality and patient satisfaction. We envision an interoperable future where healthcare is smarter and seamless. Audacious Inquiry has been working to realize this vision since 2004.
Vision
To be the single most impactful platform for aligning care.
Mission
We see a future where uniting the facets of care empowers the diverse communities we serve and transforms healthcare for every American in powerful ways.
Additional Culture Details
Ai became a certified B Corporation in December of 2010 to share our commitment to using the power of business to solve social problems and provide public benefit. To maintain our certification as a B Corporation, we must maintain rigorous standards of social and environmental performance, accountability, and transparency. As a B Corporation, our organization is committed to more than just our bottom line – we are passionate about improving healthcare IT across the country, and our employees find fulfillment in helping others.

Being one of the first recognized B Corporations in Maryland, Ai is accustomed to paving the way and leading by example. In 2013, Ai was the first of its kind to provide notifications to doctors when their patients get admitted or discharged from hospitals (through our care coordination tool – ENS®), and each day our team works to build on that momentum.
Values
Be Audacious

We are confident, passionate, and courageous because our aspirations demand it, and it is the foundation we are built on.
Company Snapshots