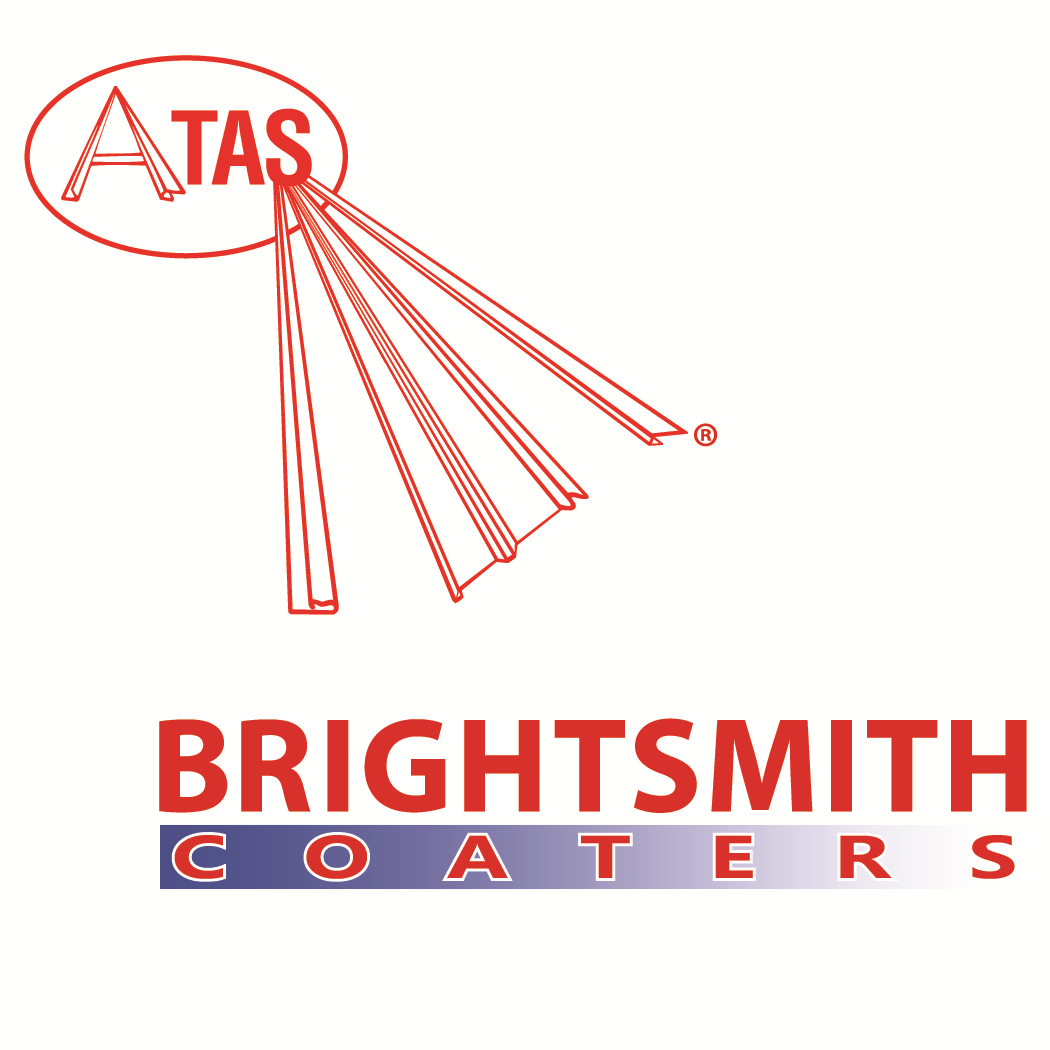 ATAS International, Inc. - BRIGHTSMITH Coaters
ATAS International, Inc. - BRIGHTSMITH Coaters
ATAS International, Inc. is a leading manufacturer of metal roofing, wall cladding, ceilings, perimeter edge metal, and accessories. The ATAS portfolio features an expansive selection of products available in aluminum, steel, zinc, stainless steel, and copper. Standard profiles include narrow and wide ribbed wall panels, corrugated styles, standing seam and batten seam roof systems, metal shingles, shakes, tiles, and more. Additional options include curved, tapered, and perforated panels; concealed or exposed fasteners; smooth or embossed textures; and a choice of over thirty stock colors with 70% PVDF finish. With sustainability at the forefront of modern building design, ATAS proudly supports green building objectives with high performance solutions, such as solar-ready roof panels, insulated metal panels, cool roofing products, and solar air heating wall panels. BRIGHTSMITH Coaters is a state of the art coil coating and post painting company, providing quality service to manufacturers in pool, building and roofing, architectural panel, lighting fixture, packaging, furniture, automotive, HVAC, transportation, garage and entry door and agricultural markets.
Mission
ATAS International, Inc. is committed to providing our customers with quality, innovative products that satisfy the industry's diverse needs, while continuing to offer value added education and training to both employees and customers.
Additional Culture Details
ATAS has a work/life approach to ensure long-term success as a company. Departments work together for continuous improvement, and employees participate in events outside of work hours. ATAS promotes a family-first attitude across the board.
Values
Education

of employees and the industry