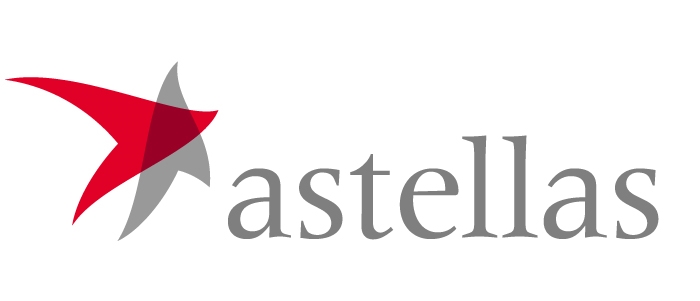 Astellas Pharma US, Inc.
Astellas Pharma US, Inc.
Astellas Pharma US, Inc., located in Northbrook, IL, is a U.S. affiliate of Tokyo-based Astellas Pharma Inc. Astellas is a pharmaceutical company dedicated to improving the health of people around the world through the provision of innovative and reliable pharmaceutical products. The organization is committed to becoming a global category leader in focused areas by combining outstanding research and development and marketing capabilities. In the US, Astellas markets products in the areas of Cardiology, Oncology, Infectious Disease, Transplant and Urology. Our commitment to changing tomorrow is measured not only by our focus on bringing innovative and effective new medicines to patients and physicians, but also by the importance we place on the impact we can make within the communities where we work and live.
Company Snapshots