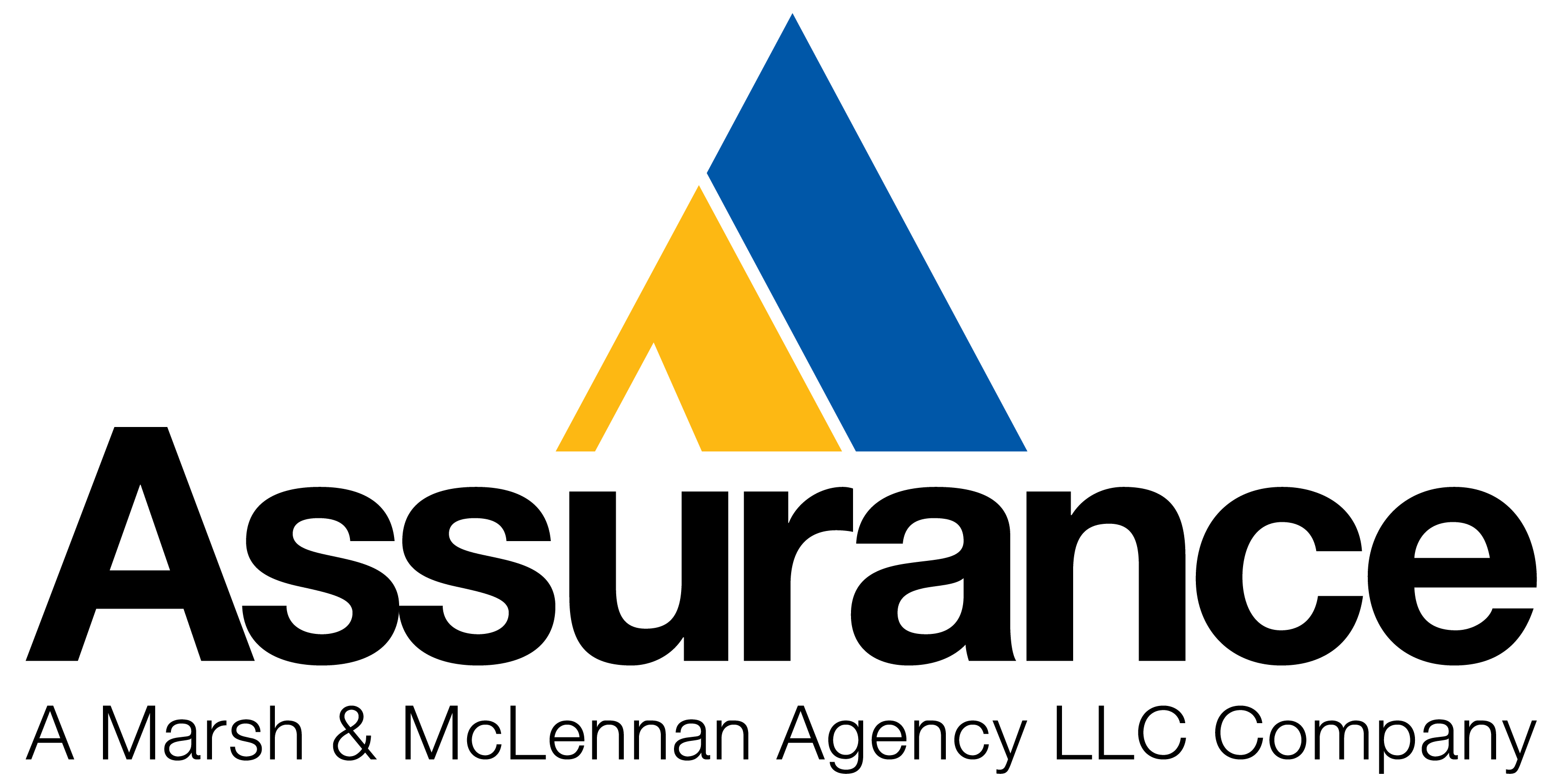 Assurance Agency
Assurance Agency
Assurance, a Marsh & McLennan Agency LLC, company, is a full-service brokerage providing business insurance, employee benefits, private client insurance, and retirement services to businesses and individuals across the country. Assurance operates as Marsh & McLennan Agency's Midwest regional headquarters. Consistently recognized as a top workplace, Assurance attracts and retains its insurance talent by rewarding expertise and investing in career development. Assurance employees enjoy an award-winning culture that fosters a highly productive and results-driven working environment.
Purpose
Minimizing risk. Maximize health.
Vision
One day, Assurance will be able to credibly calculate that we create $1 billion in value annually for our clients.
Additional Culture Details
We are the jack of all trades (in the insurance industry) and the masters of fun. Summarizing this unique, fun, competitive and flexible culture in just 1,000 characters is a monumental task for a company with so many stories to tell, but we think we could technically do it in just three characters: our DNA (Dominate. Navigate. Appreciate.)

Dominate: You can't be a sales-driven organization with year-over-year double-digit growth without being competitive. We like to win … a lot. One way or another, our competiveness comes out, even when it comes to charitable giving.

Navigate: We navigate our clients through the complexities of the insurance industry and we let our employees navigate their personal lives, with multiple Chicagoland offices, flexible schedules and telecommute options.

Appreciate: 2-4-6-8 we love to appreciate, from our annual Employee Appreciation Day to our Shared Success bonus program, Employee Holiday Party, robust recognition website and random surprises throughout the year

Headquarters
Schaumburg, IL
Employees
530 US Employees
Industry
Insurance Consultants & Brokers
Company Snapshots