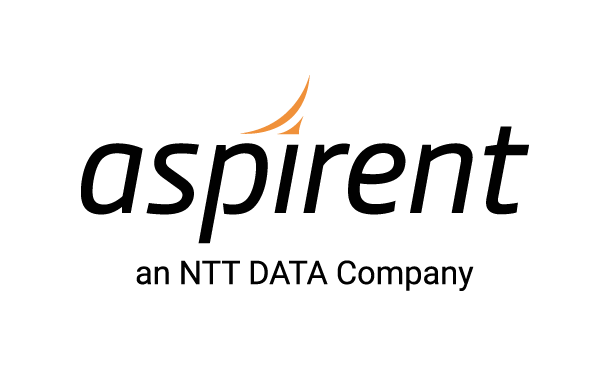 Aspirent
Aspirent
Aspirent Consulting partners with the world's largest organizations to simplify their most complex analytics and digital product development challenges.

Why? Because complexity slows progress, stifles innovation, and limits growth.

Through a mix of proven frameworks, experienced teams, and unbiased technology expertise we deliver client-specific solutions that simplify and speed the path to success.
Values
Clients

We love our clients because they trust us to do great work that makes a real impact on their business. Clients love us because we're easy to work with, understand their pain points, and have the expertise to deliver the goods every time.
Company Snapshots