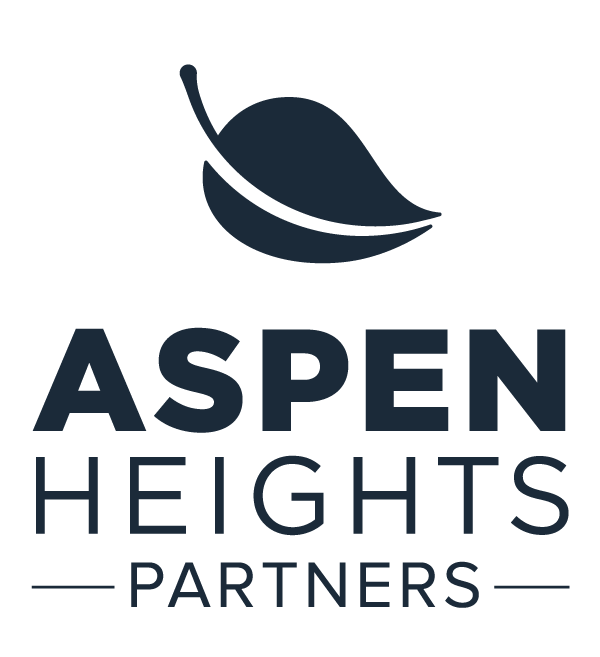 Aspen Heights Partners
Aspen Heights Partners
Founded in 2006, Austin-based Aspen Heights Partners has developed 45 conventional multifamily, student housing, and assisted living properties, totaling more than $3 billion in value. The company builds, leases, and manages its own projects as well as provides third-party leasing and management, development, and construction services. AHP is a mainstay in the top 10 lists of student housing developers nationally. The firm's most notable recent development is The Independent, a 685-foot-tall, 363-unit condo tower that's both the tallest residential tower west of the Mississippi River as well as the tallest structure in Austin, Texas. AHP has an additional $1.9 billion in projects in its pipeline. For more information, visit: www.ahpliving.com.
Purpose
From idea generation to property management, we do it all. And we're well-connected in the real estate industry. Part of our success as a company has stemmed from the addition of vertical integration to our company structure. Why? Because we have specialized departments for development, construction, leasing, and property management, we're able to be a part of every aspect of the development process.
Vision
Value goes far beyond our bottom line. It extends to everything we touch, everything we develop and everyone we employ. When we say we add value to our world, we mean that for the company we build, the communities we develop, and the professionals we mentor and invest in. From land planning in a new city, to orienting a beach volleyball court so that no one has to play with the sun in their eyes, we take pride in every aspect of our business, our product, and the hard-working people that make our mission a reality.
Mission
Aspen Heights Partners exists to cultivate human potential and add value to our world by creating and managing spaces where people live, connect, and learn.
Values
Connection

A commitment to collaboration, play, and healthy relationships.