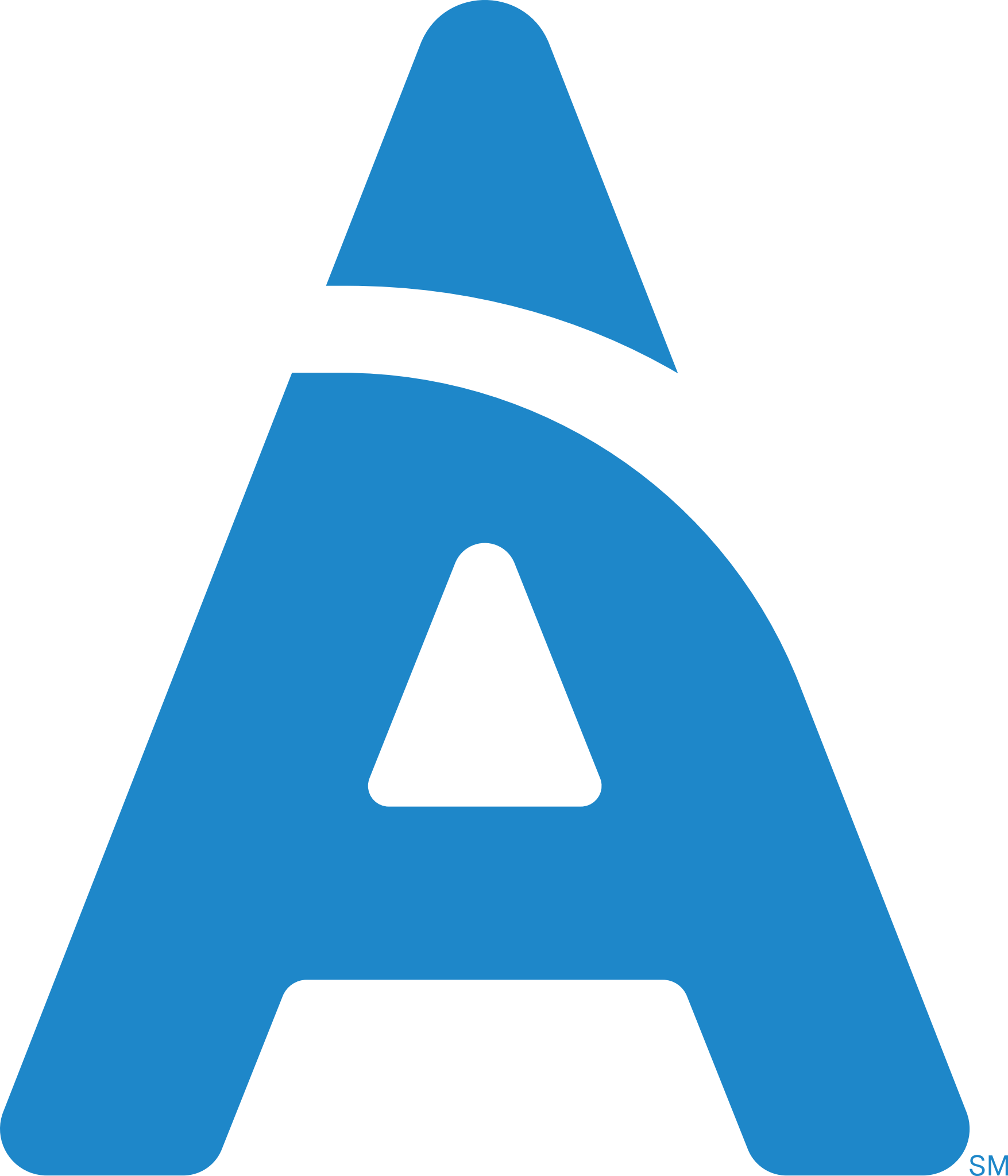 Aspen Dental
Aspen Dental
Purpose
Aspen Dental was founded in 1998 by Chairman and CEO Bob Fontana with a simple goal in mind: to break down barriers patients face when it comes to getting quality, convenient and affordable dental care. Today, more than 20 years later, Aspen Dental is the largest branded network of dental practices in the country, closing in 1,000 offices.
Vision
Each Aspen Dental-branded practice is independently owned and operated by a licensed dentist. The Aspen Group (TAG), of which Aspen Dental is part, provides administrative and business support services to the practices. TAG is built on the simple idea of bringing better healthcare to more people. TAG and the independent healthcare practices it supports operate more than 1,100 locations in 45 states through its four healthcare organizations: Aspen Dental, ClearChoice, WellNow and Chapter. Combined, the companies serve more than 30,000 patients a day and more than 8 million patients each year.
Mission
The mission of the organization remains the same – to bring better care to more people with conveniently located offices; extended hours; a wide variety of services including dentures, clear aligners and dental implants; an array of payment options and insurance providers that makes care affordable and attainable; and a team of compassionate and caring clinicians and professionals dedicated to help people get the care they need, today.
Aspen Dental practice teams are committed to treating patients in an honest, judgement-free environment with the compassion and respect they deserve -- providing comprehensive care that addresses both short- and long-term dental care needs.
Additional Culture Details
Aspen Dental's culture is centered on contributing to a bigger purpose — doing anything to improving peoples' lives by improving their smiles, giving back to our under-served communities. Members of the Aspen team work tirelessly to break down barriers to care and do whatever it takes to create a great experience, every single time. Aspen Dental has always been a Yes organization composed of Anything People doing anything to help patients smile.
Values
Make it Matter

Our business is about more than delivering care – it's about changing lives.. We are mission-minded because the work we do, the way we show up and the experiences we create make a difference.

Believe:
Be passionate about what you do
Deliver on the brand promise because you are the brand
Let your commitment shine through 
Go the extra mile

Be Human-centric:
Actively listen & seek to understand
Create meaningful connections 
Show a genuine interest in helping others
Shoot straight, communicating with honesty, candor and respect